SERVICES
Brand identity
Content production
Web design
Communication
Strategy
Social Media Management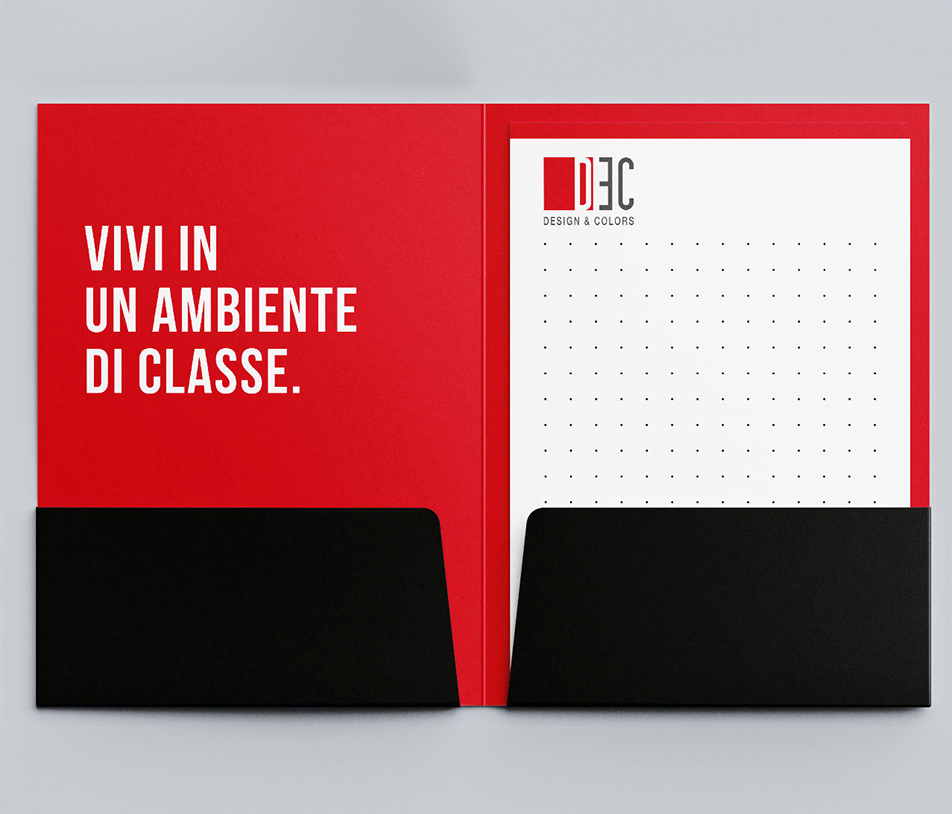 Extraordinary visions and unique designs.
Every detail of our design is meticulously crafted to represent the essence of the brand. The brand identity we have created is a blend of elegance and sophistication, a symphony of colors and shapes embodying DEC's sophisticated vision.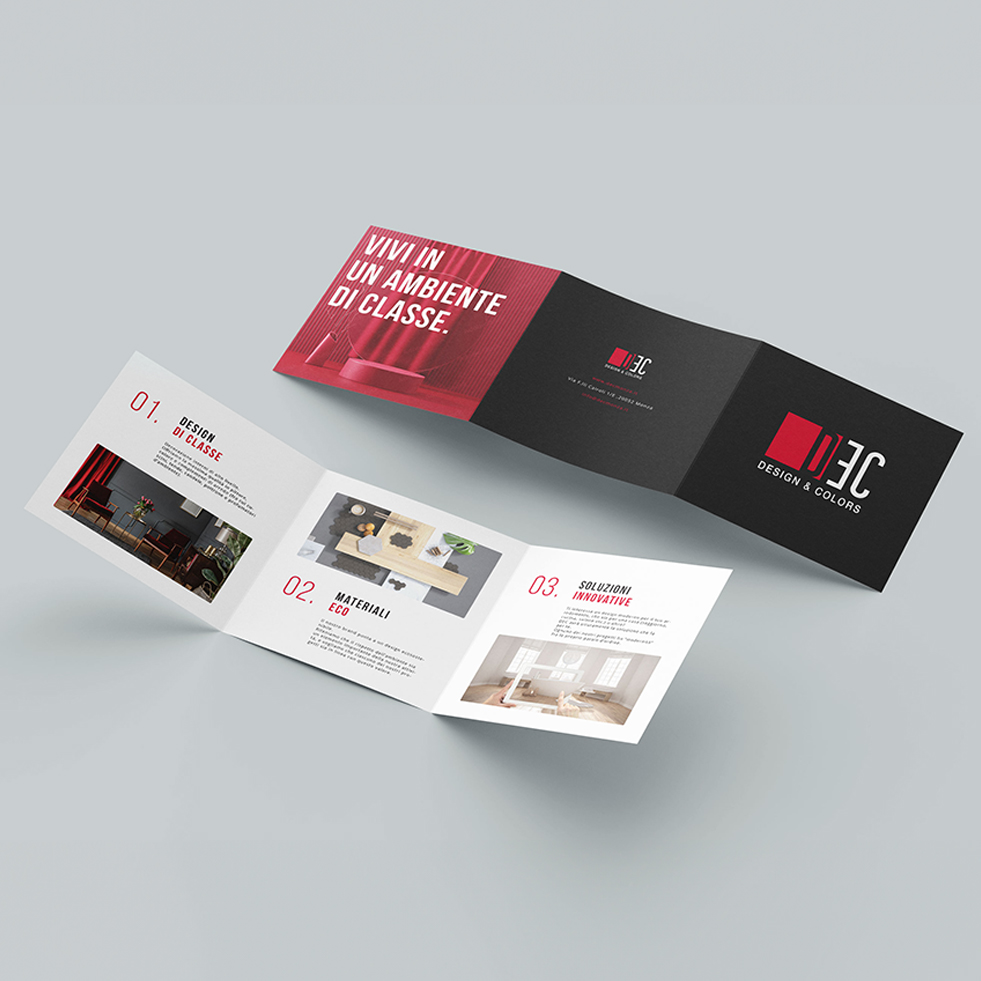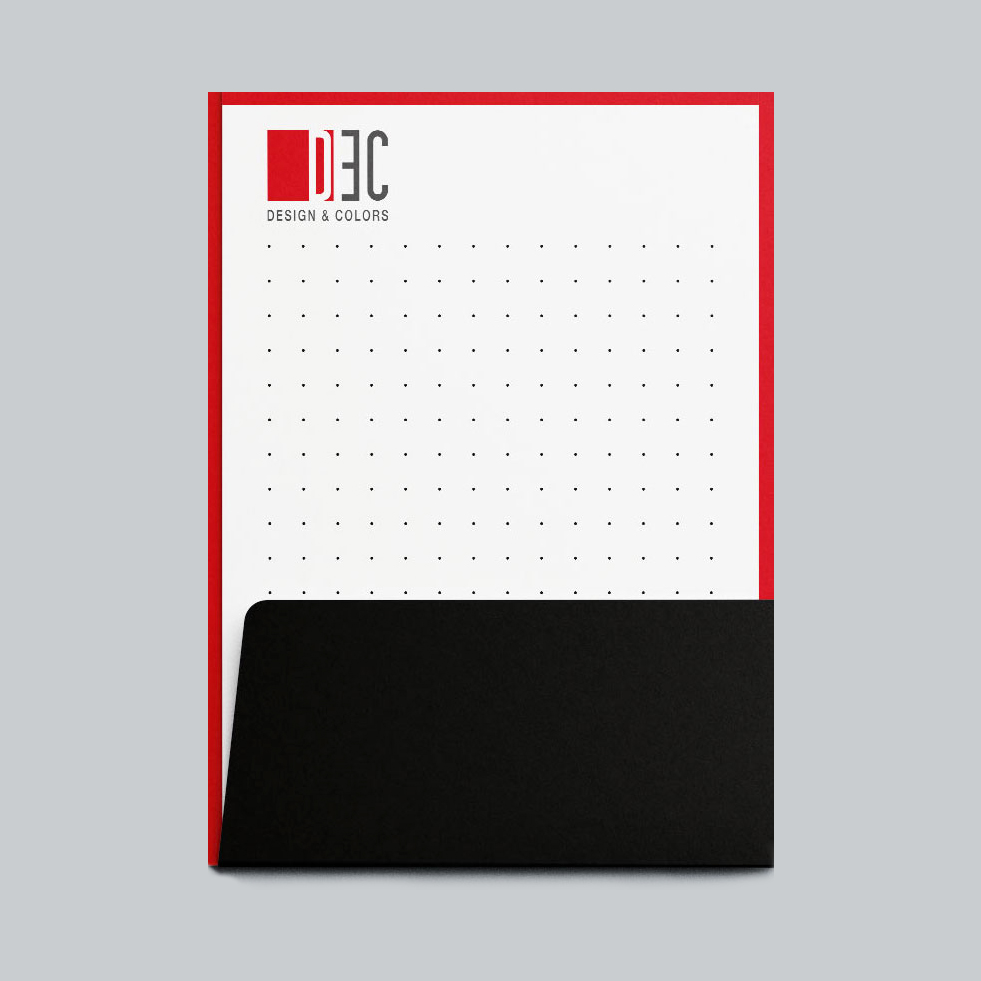 Our creativity translates into a harmonious and distinctive style, reflecting the exclusive taste of those who choose DEC to transform their spaces.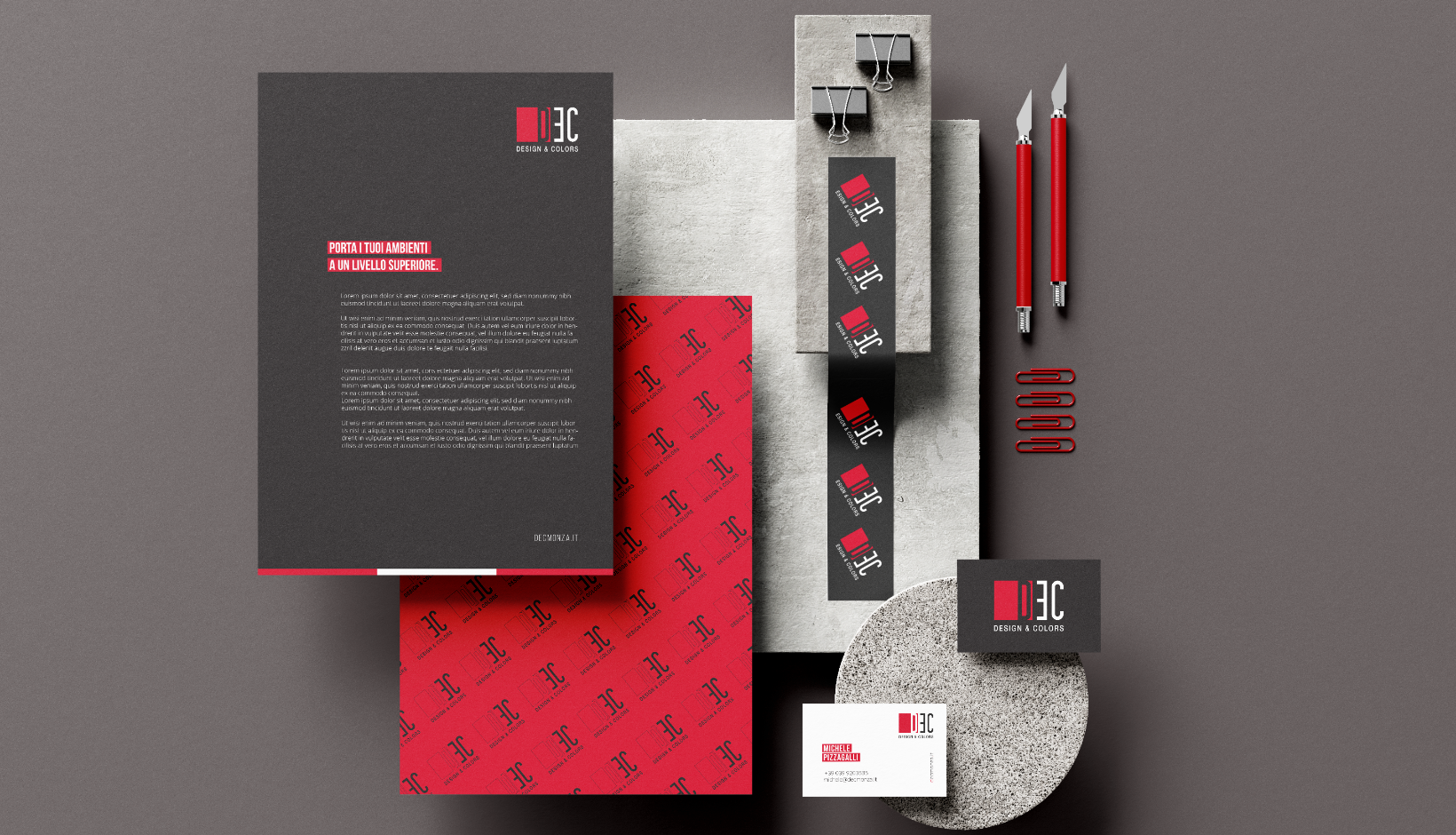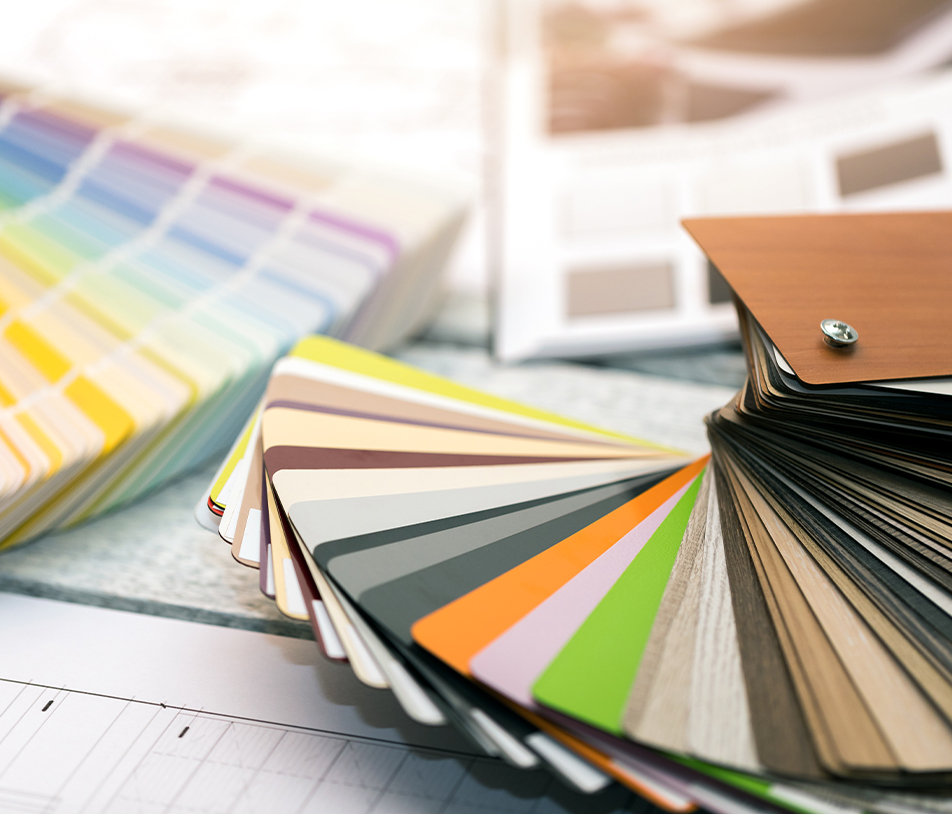 Emotion-fueled narratives
Our work involves weaving captivating stories, starting from the core of a brand, such as DEC's flagship product: Farrow & Ball paints. The videos and visuals we create capture the very essence of DEC's mission, underlining their unwavering commitment to quality and innovation.
The images in our online strategy tell a tale, from the most sophisticated color palettes to the intricate details of collaborations with prestigious brands that DEC employs to craft environments for its clients. It's a visual journey through the creative world of DEC – Design & Colors.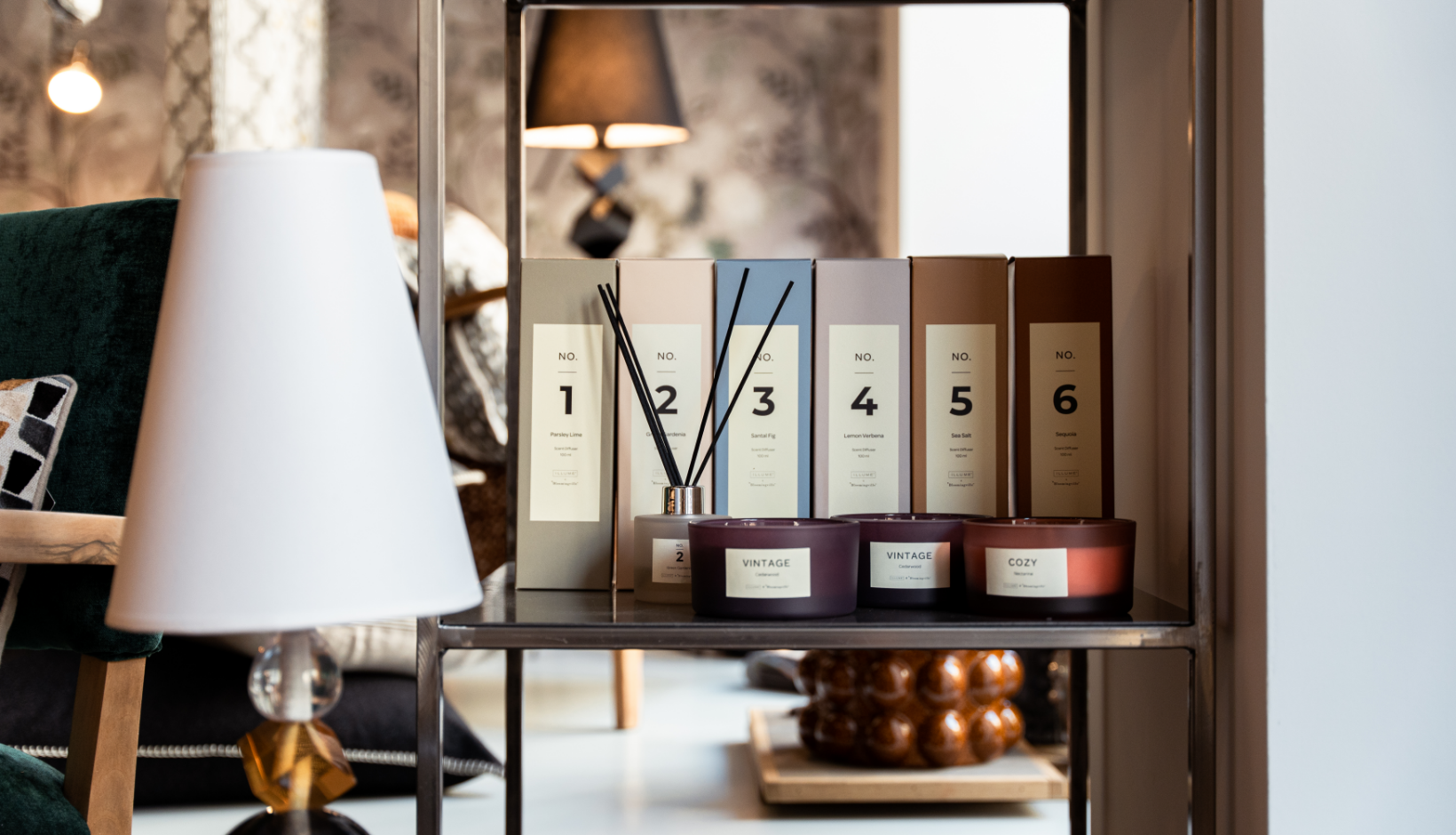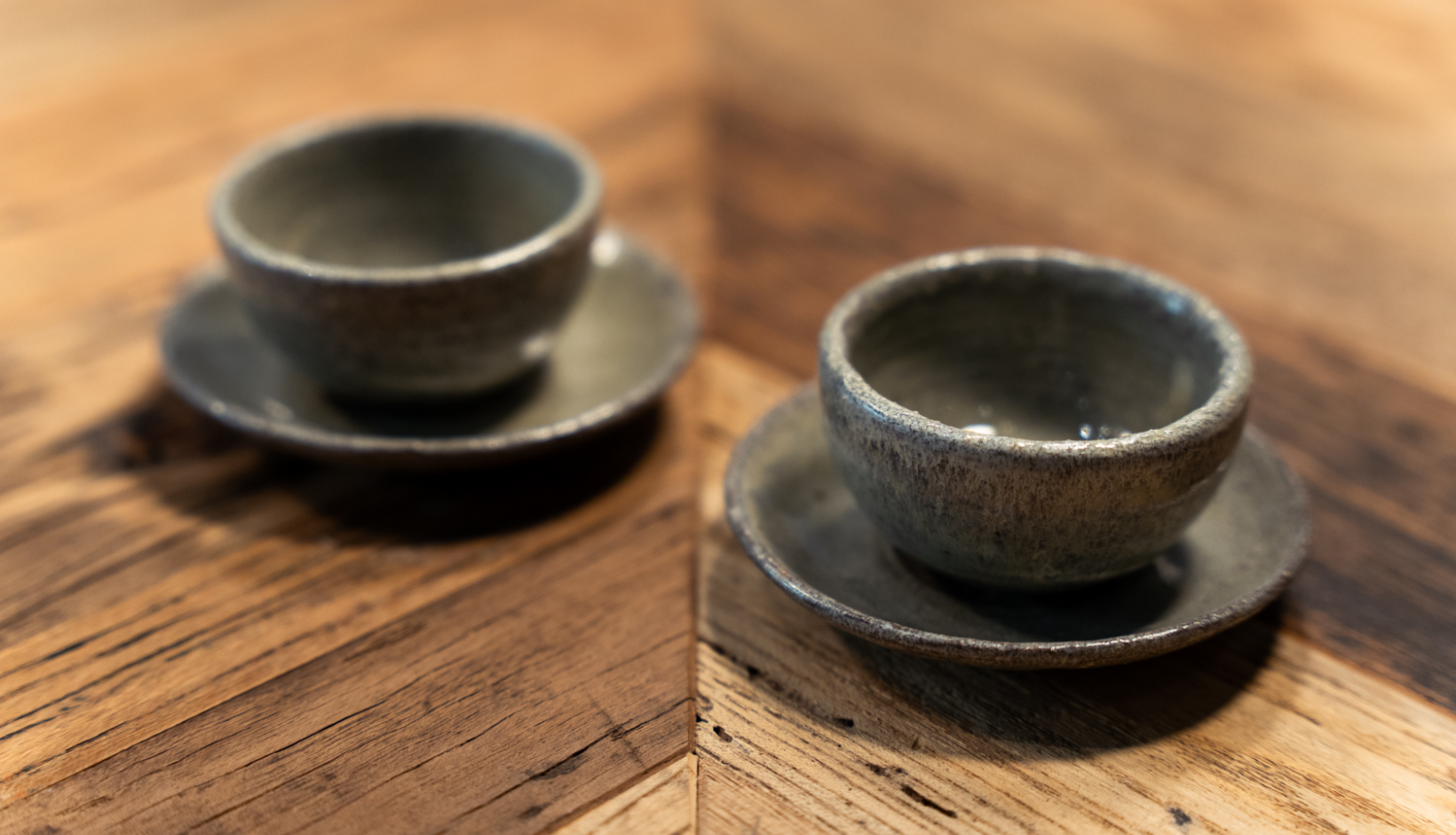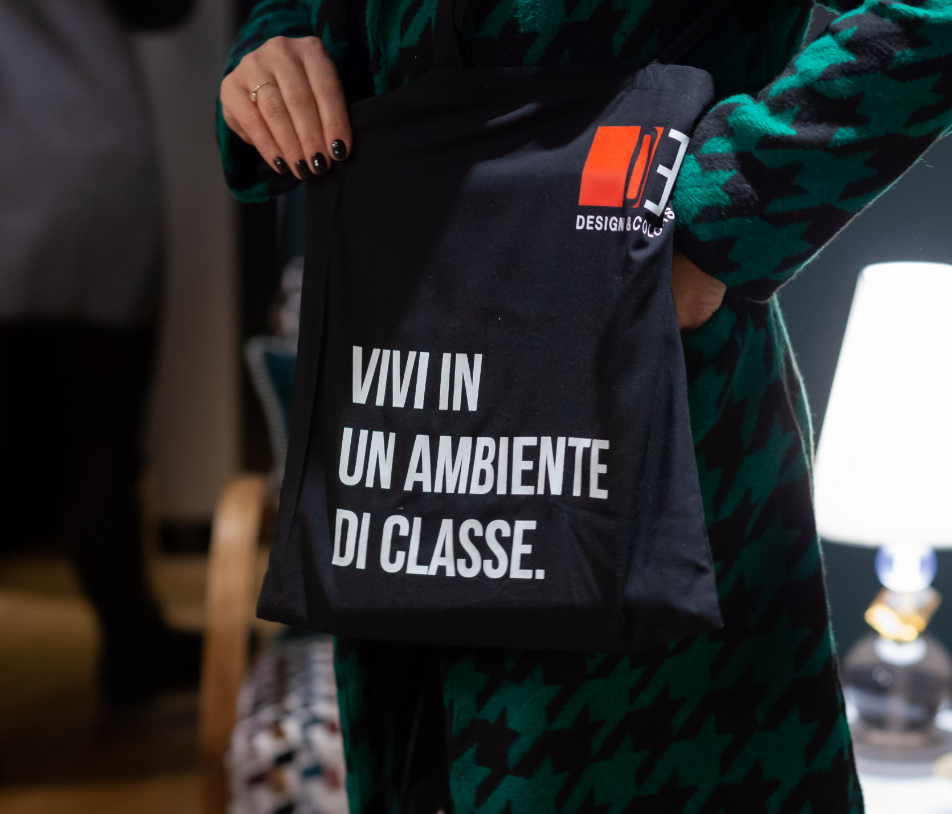 Offline communication and events
Our holistic approach extends beyond the digital realm, making the brand tangible even in offline experiences. From carefully curated merchandise to bold, attention-grabbing posters, our strategies make every offline interaction an opportunity to reinforce the brand's identity.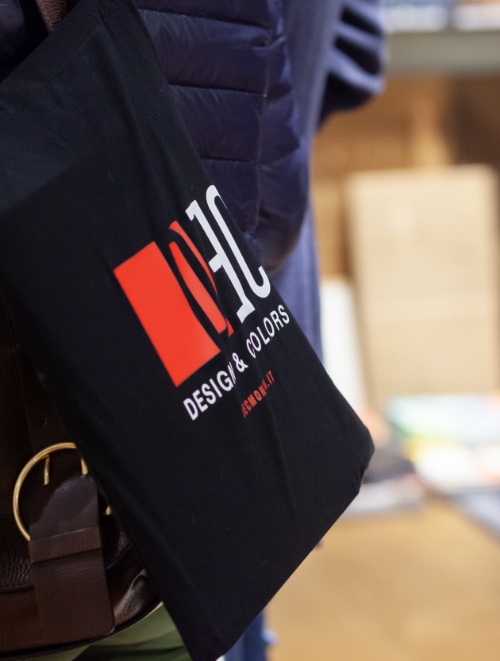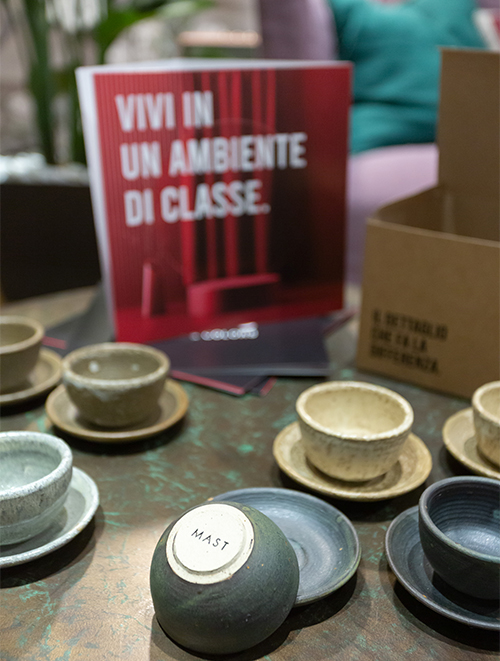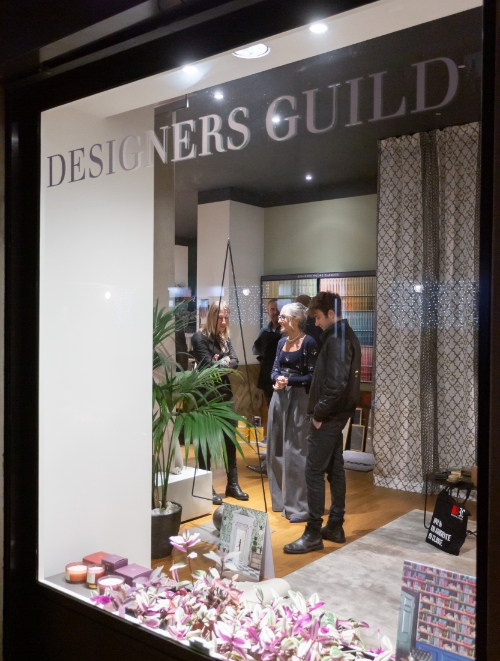 The images from events like inaugurations serve as a testament to the significance of leaving a lasting impression on people's minds. These tangible elements, coupled with our digital expertise, ensure that every touchpoint becomes an opportunity to engage the audience and transform their perception of a brand.