SERVICES
Logo design
Content production
Web design
App design
Communication
Strategy
Social Media Management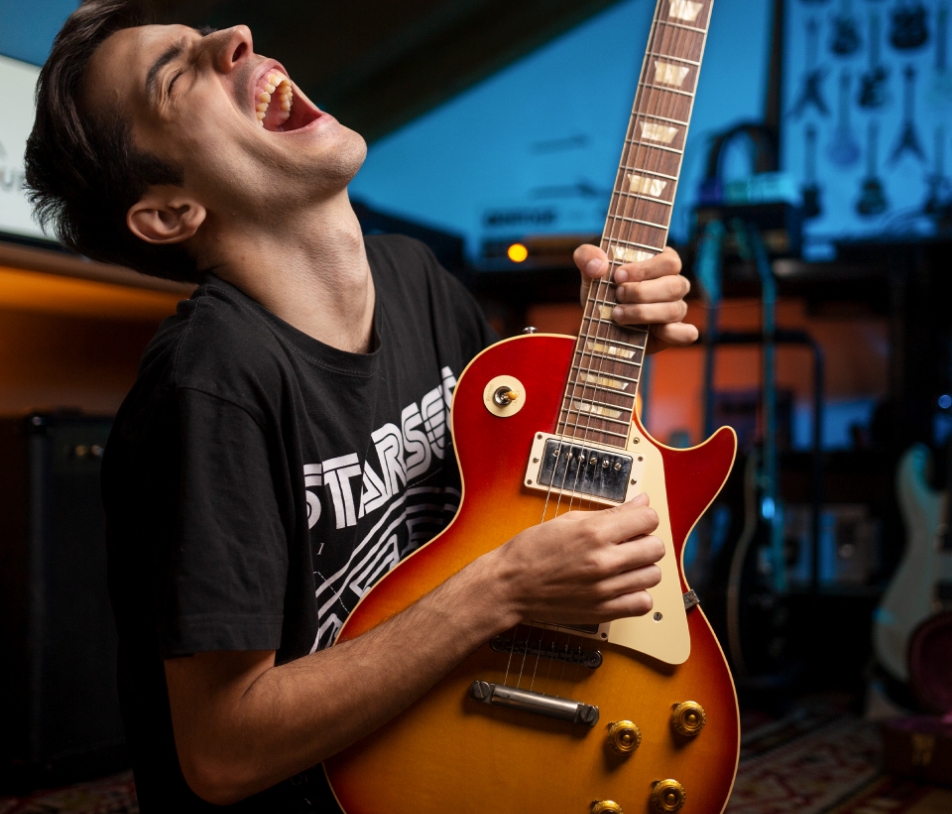 The secret is adding value
Online communication for a brand shouldn't just revolve around selling products; it's about building a loyal community.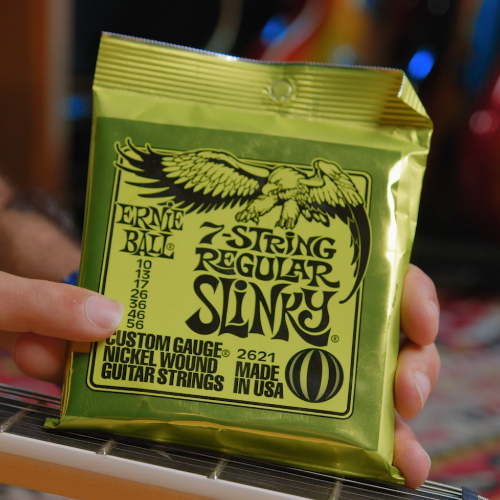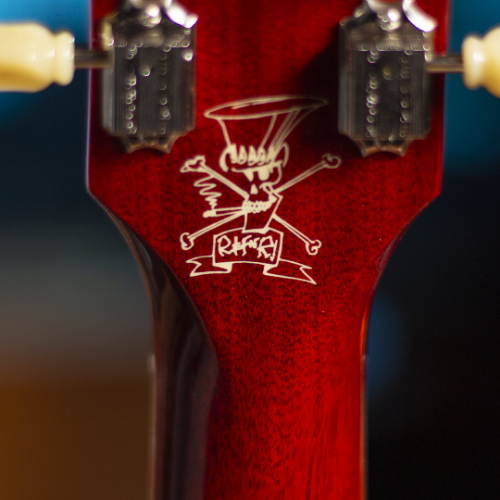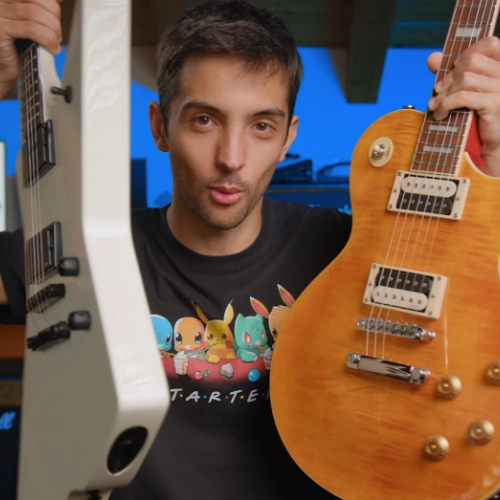 ShapeYourTone embodies this ethos, providing value to guitarists' communities without expecting anything in return but trust.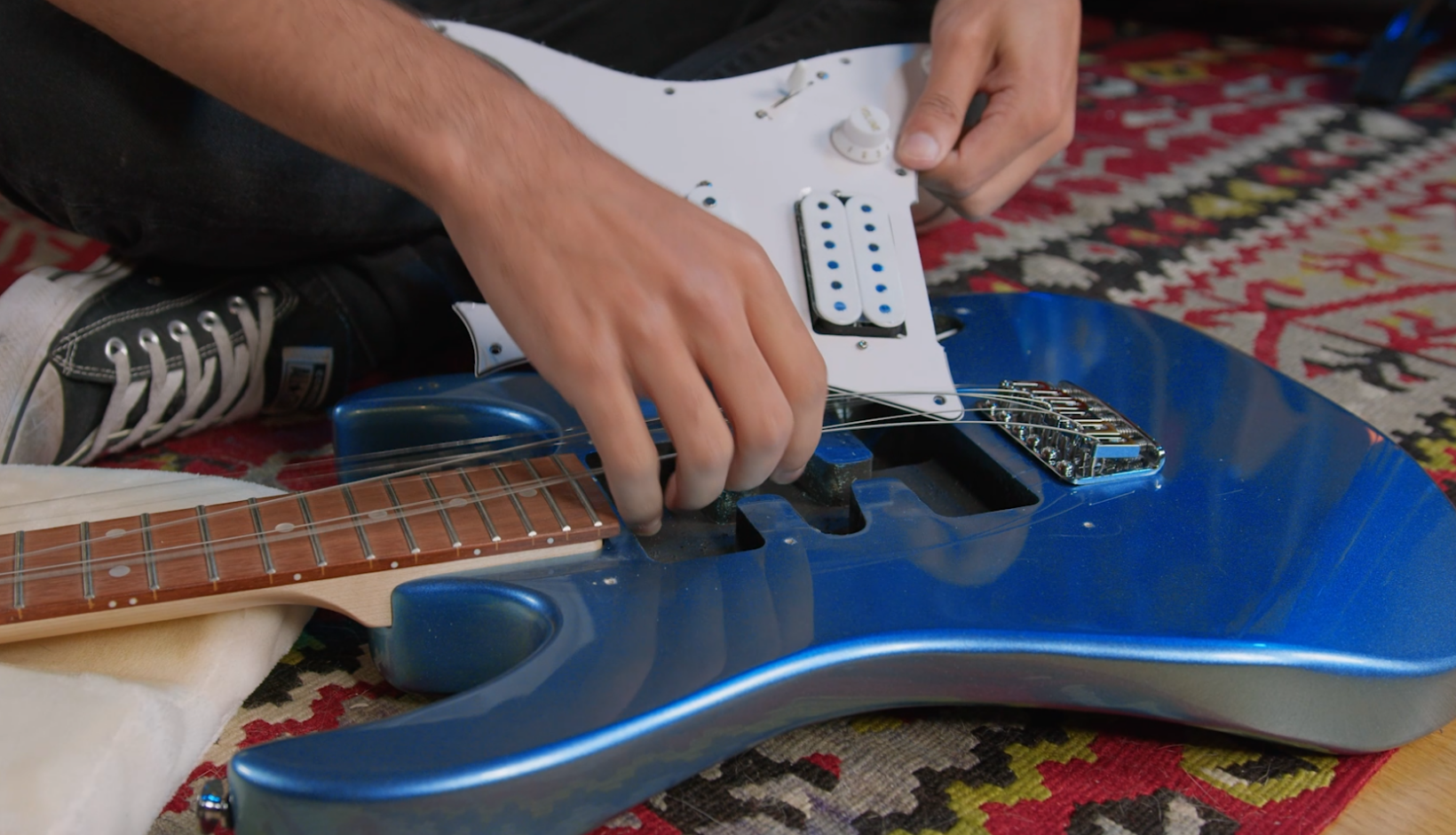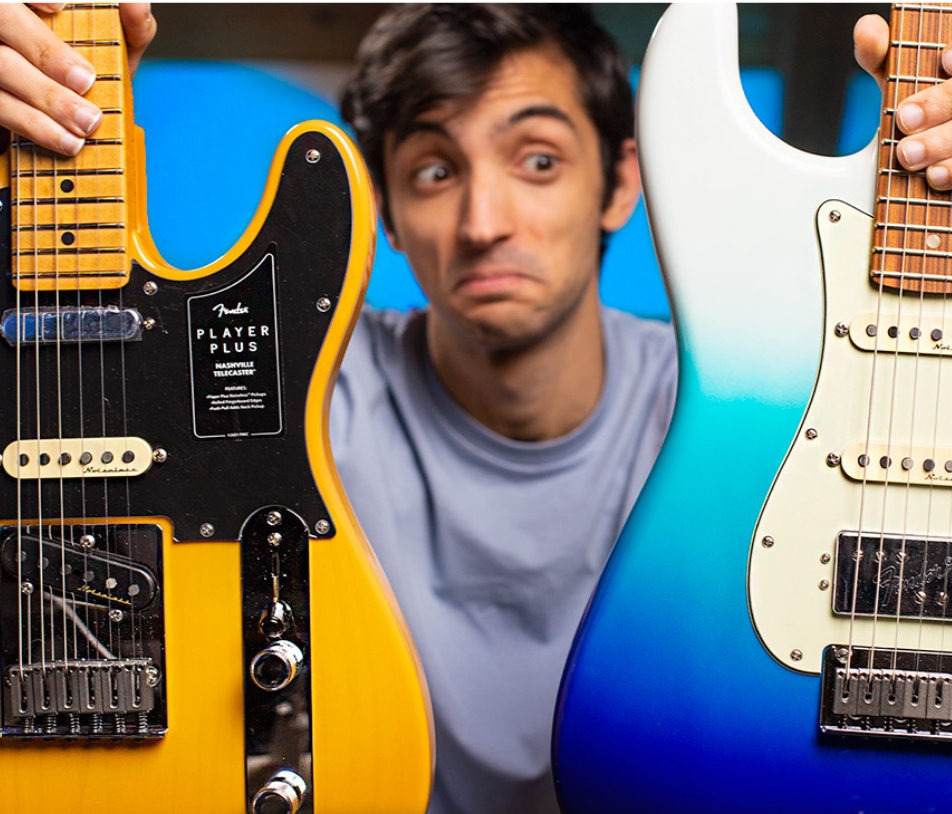 Partnership & Collaborations
Our chosen tone of voice – useful, authoritative, and fresh – defines Alessandro as a community reference. This approach, coupled with our media strategies focus on partnership with brands & collab with other creators, shielded the brand during paid reviews, enhancing sponsor awareness.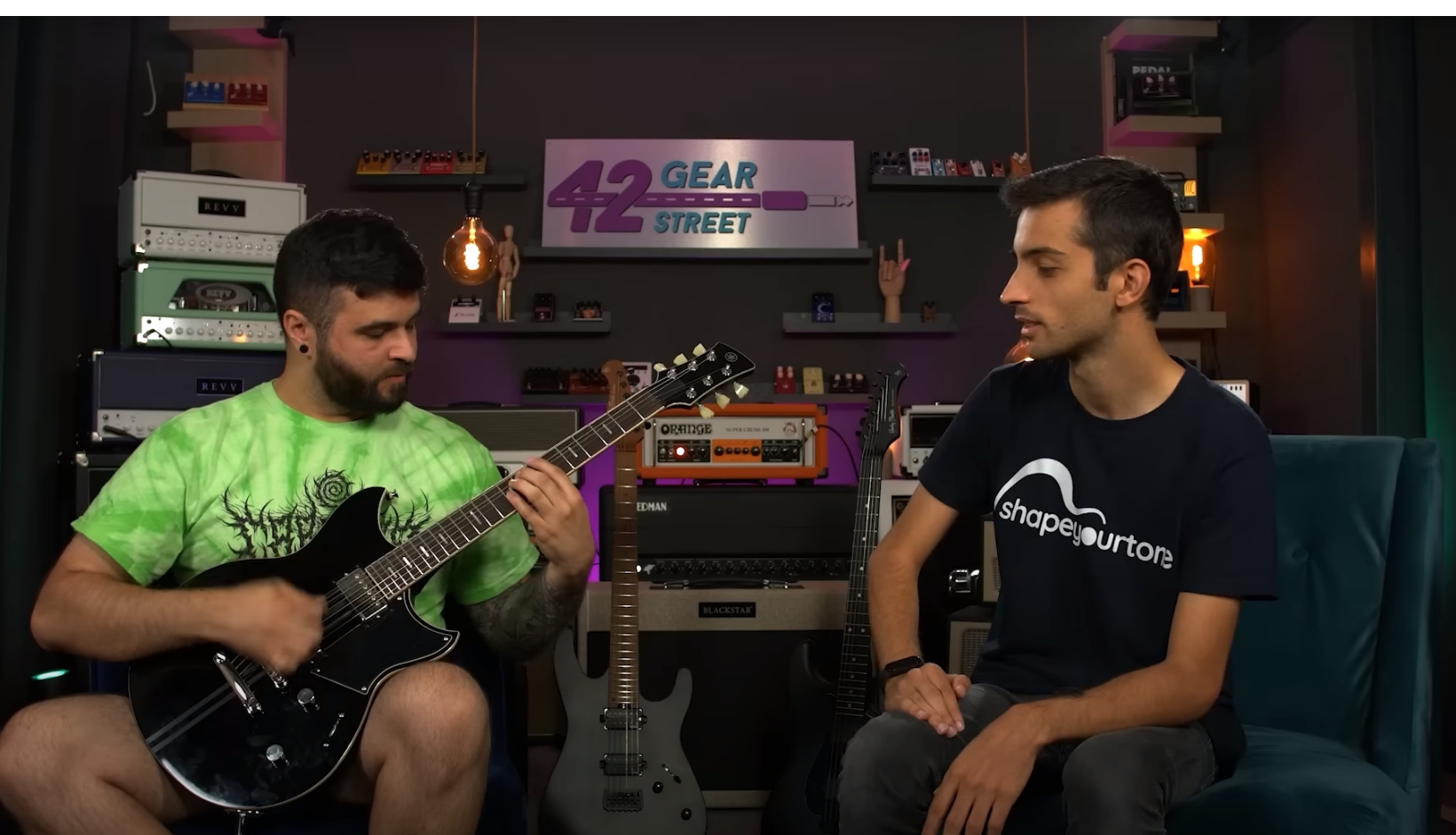 Through genuine connections forged via media channels, including our online courses, we've become a trusted authority. These partnerships, cultivated organically, demonstrate the power of our approach and its impact on both partners and the community.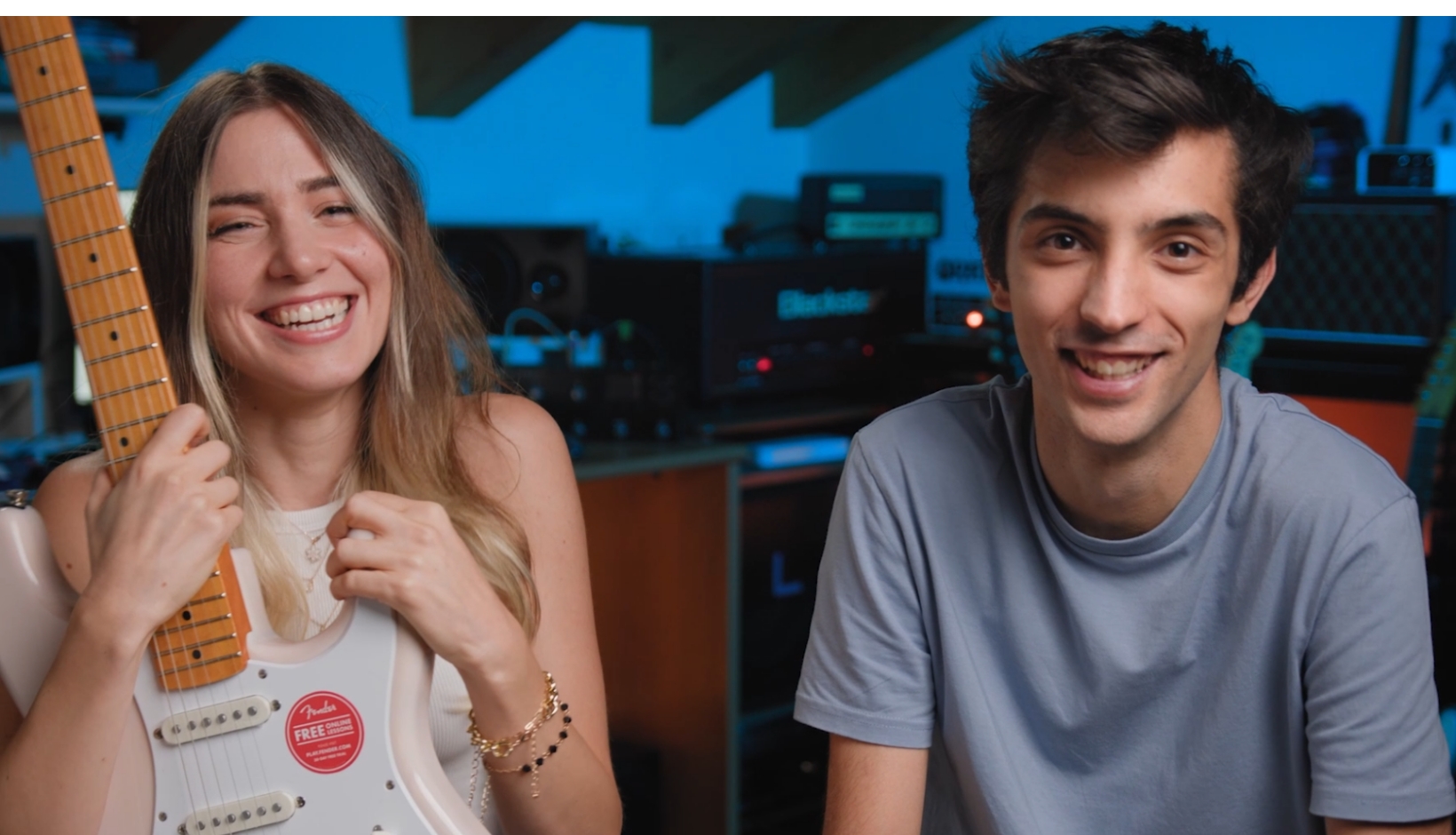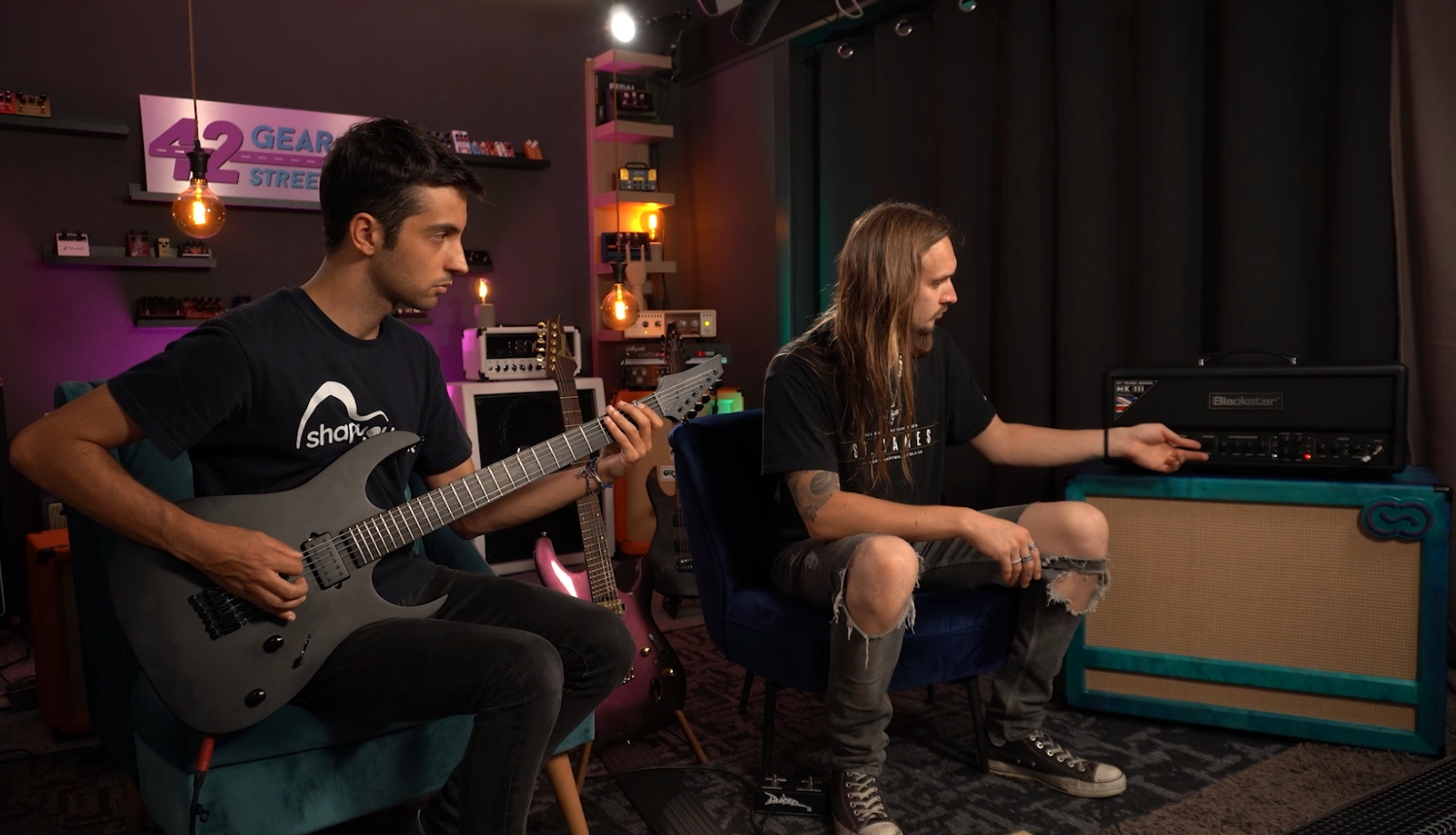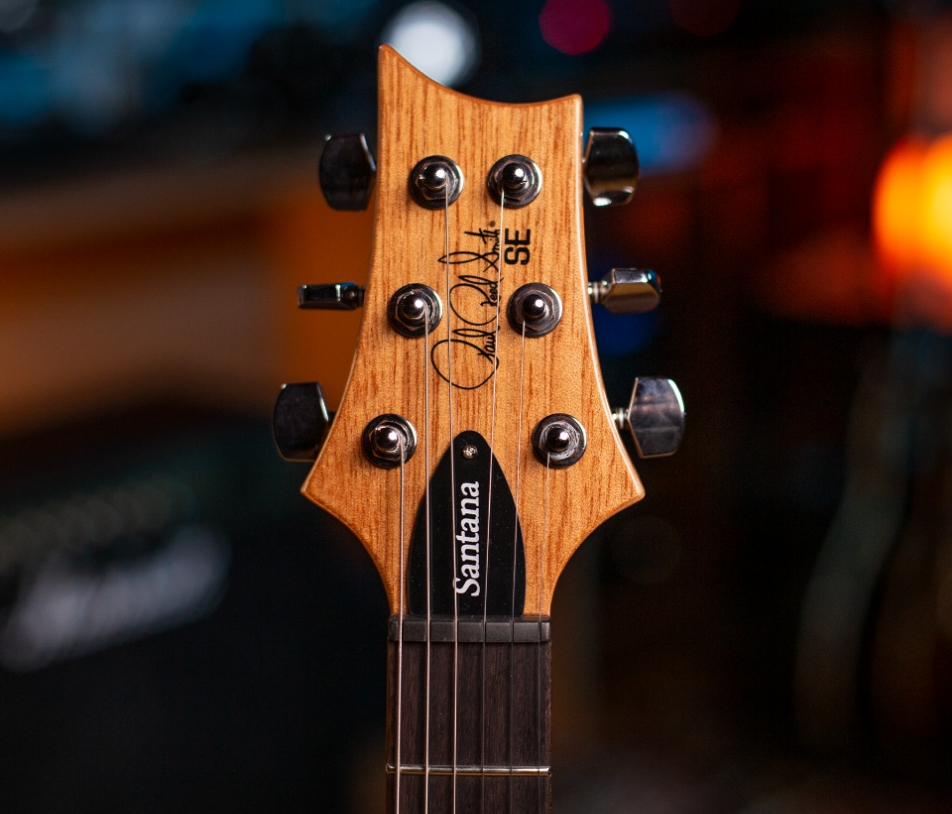 As market constraints limited affiliate marketing, diversifying became essential. Our audience analysis led us to a digital, useful, and passive revenue-generating product: eLearning. With our internal online course platform, we've capitalized on this opportunity.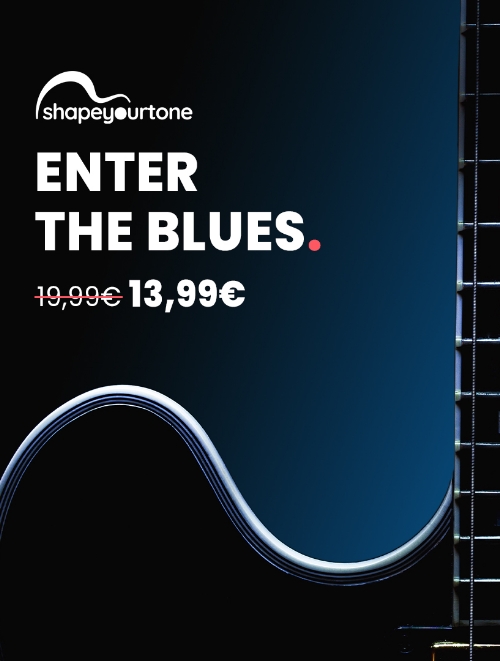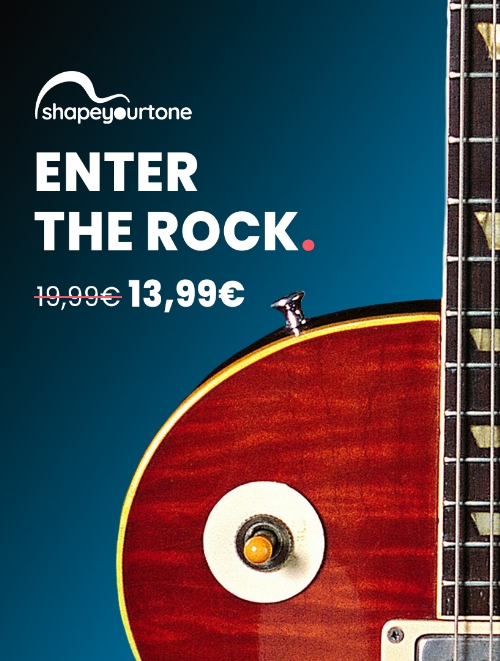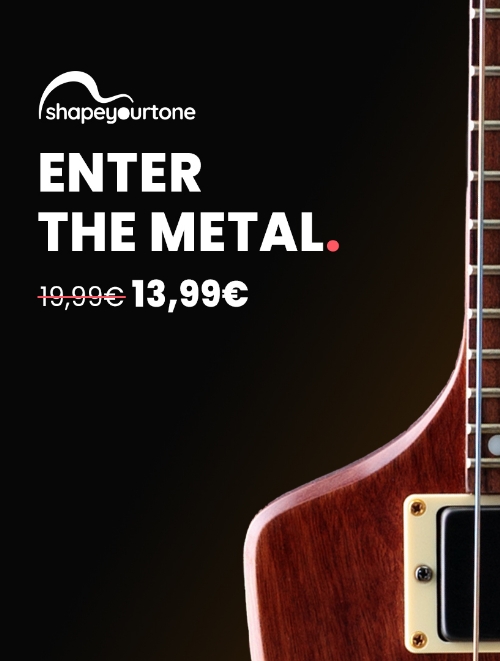 This strategic diversification, rooted in our deep understanding of audience needs, showcases the adaptability and effectiveness of our approach.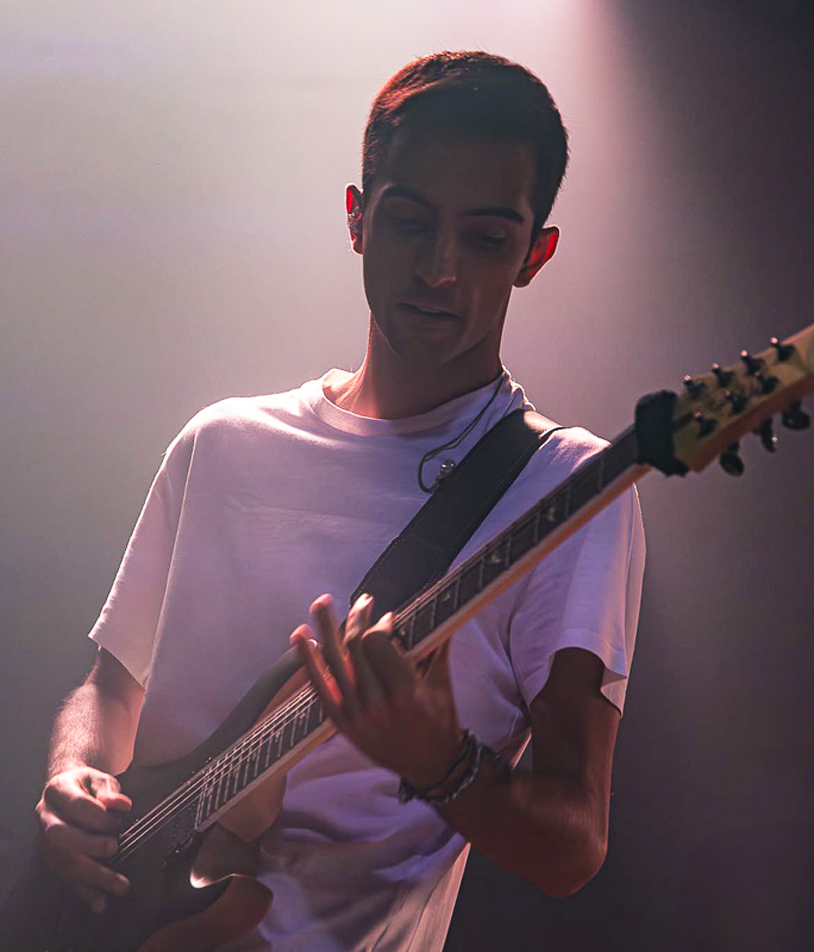 ShapeYourTone's impact transcends the digital realm, thriving in real-life interactions. Events provided a platform to manifest our brand vision. Alessandro, the face behind ShapeYourTone, adds a personal touch to every interaction.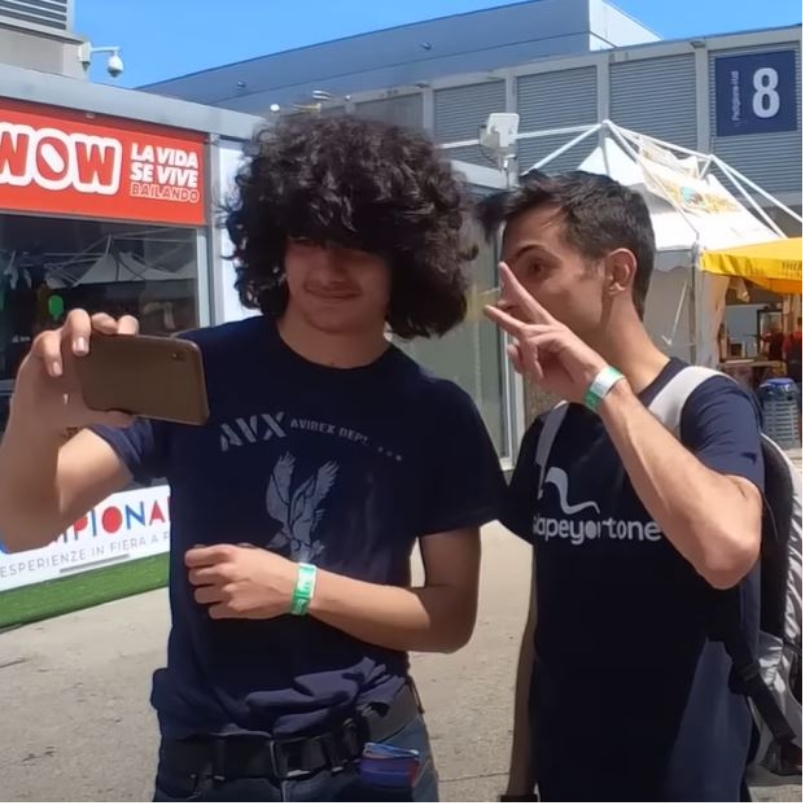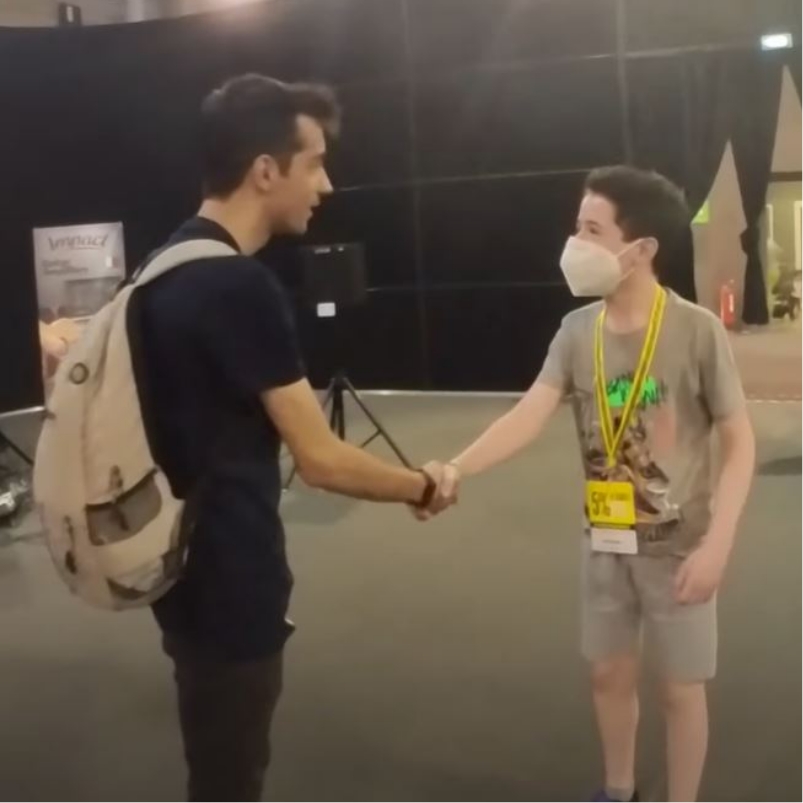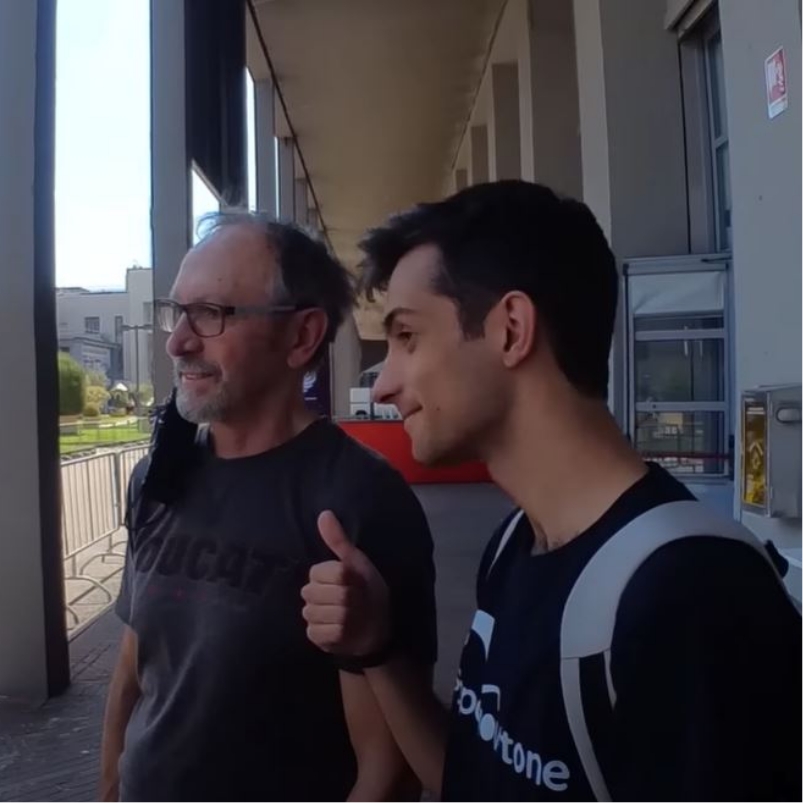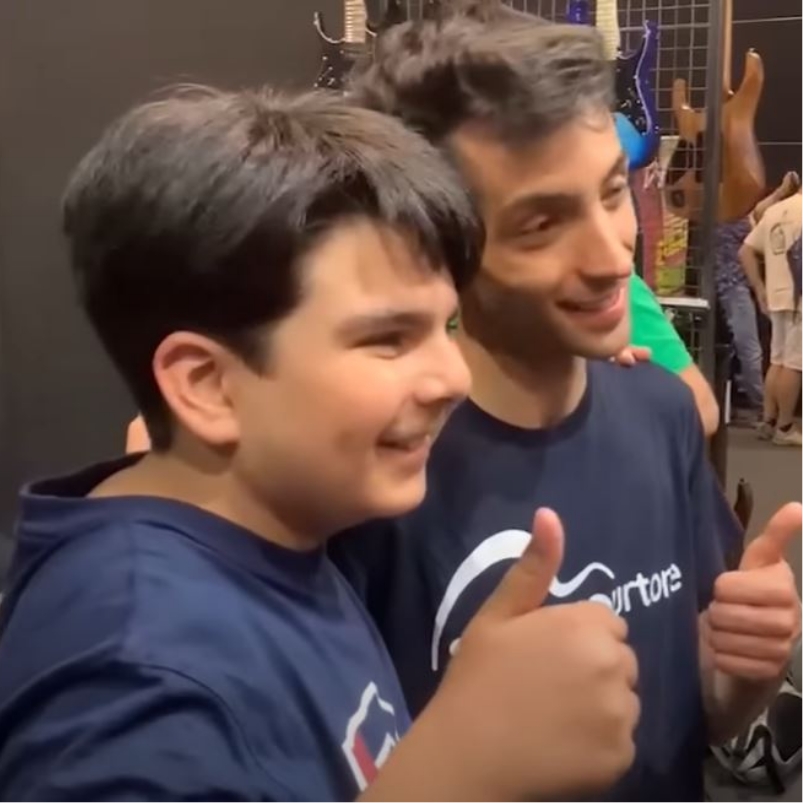 Our approach seamlessly blends online and offline efforts. The selfies with Ale serve as tangible proof of the importance we place on genuine connections. These interactions, reflecting our multichannel media expertise, affirm our commitment to building relationships, both online and offline, fostering a community united by their passion for music.