How can we
help you today?
Ophelia Digital is a full-service creative agency.
We are obsessed with harmonizing form and function. Between brand and product. We are committed to crafting digital products and brands that are not only beautiful but also targeted, intuitive, and delightful to use.
Brand Design & Consulting
Is your brand capable of inspiring and driving innovation?
Today, brands are no longer just physical products; they have become complex services and ecosystems. The most influential brands are those capable of shaping choices and actions as much as marketing strategies.
In close collaboration between strategists and designers, we shape brands that not only embrace an active purpose but also incorporate a complete design system encompassing visual elements, verbal communication, and engaging experiences. Additionally, we develop a dynamic management platform ensuring the brand can have an immediate impact and remain agile in the evolving landscape. We create new brands to meet emerging needs, while helping revitalize existing ones to align with current expectations and thrive on modern communication platforms.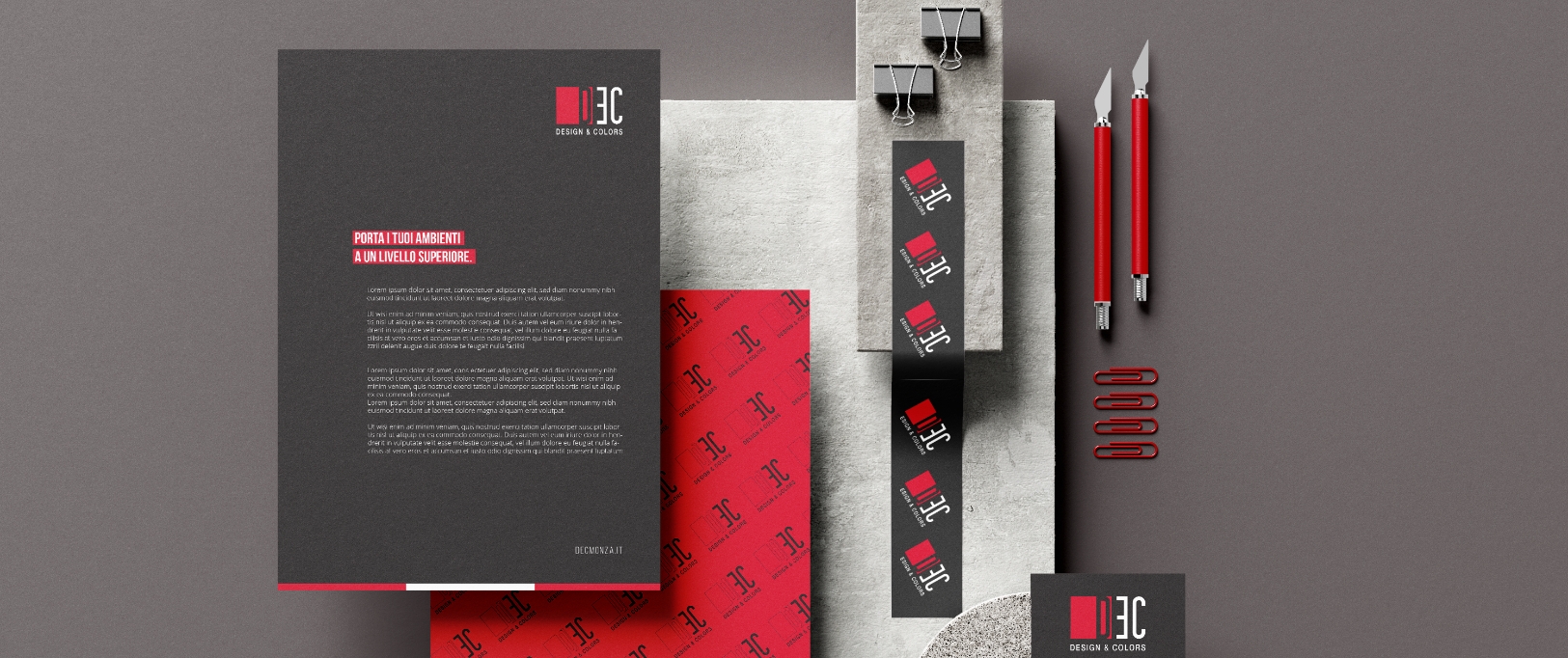 DEC DESIGN & COLORS
Live in a classy environment.
Does your brand effectively connect with people across various platforms and cultures?
In today's digitized world, effective communication is the fundamental pillar upon which every brand must build its online presence. However, the true challenge lies not just in communicating but doing so strategically and effectively, creating authentic connections with people from different platforms and cultures.
Our approach to brand communication revolves around embracing all digital dimensions. From the interactive dynamics of social media to the persuasive power of content marketing, from the immediate impact of email marketing to the global reach of online advertising, we specialize in delivering tailor-made multichannel communication services for your specific needs. Our mission is to ensure that your message reaches the right audience at the right time, wherever they are online.
We create content that reflects your values and corporate culture, allowing your audience to fully identify with your brand.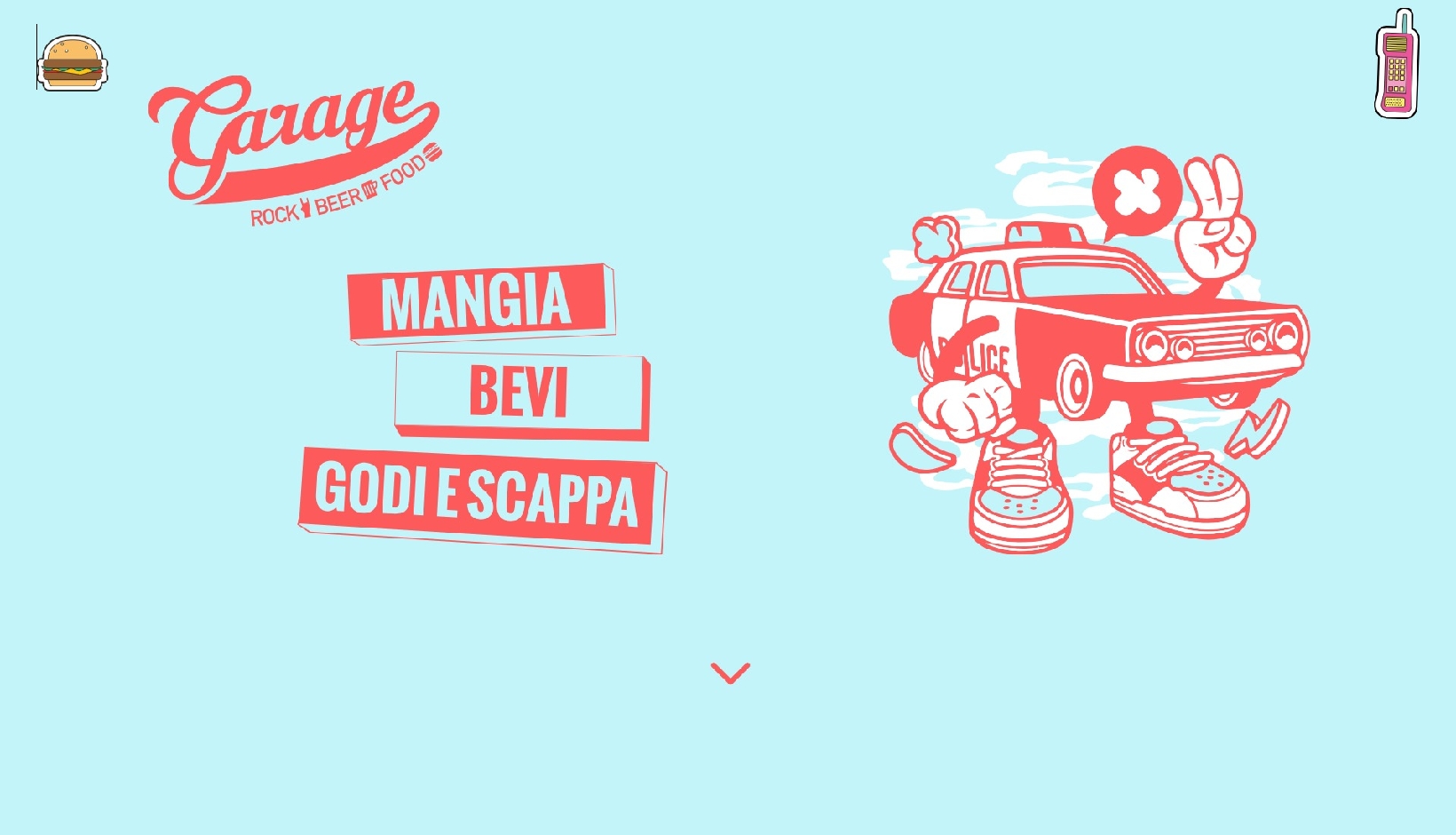 Garage Pub & Mille lire Vintage bistrot
Eat, drink, enjoy and escape.
Are you truly satisfying the audience you reach?
The relationship between products, experiences, and the audience is fertile ground for the development of effective marketing strategies, both in the B2B and B2C contexts.
For market-oriented B2B businesses, products are often complex solutions designed to meet the specific needs of corporate clients. It is crucial not only to provide high-quality products but also to demonstrate the added value they bring to the client company.
In the world of B2C products, customer experience is fundamental to success. Consumers seek products that not only fulfill their needs but also provide a memorable and engaging experience.
A well-designed website, an intuitive app, or a user-friendly e-commerce platform can make a difference in how your brand is perceived.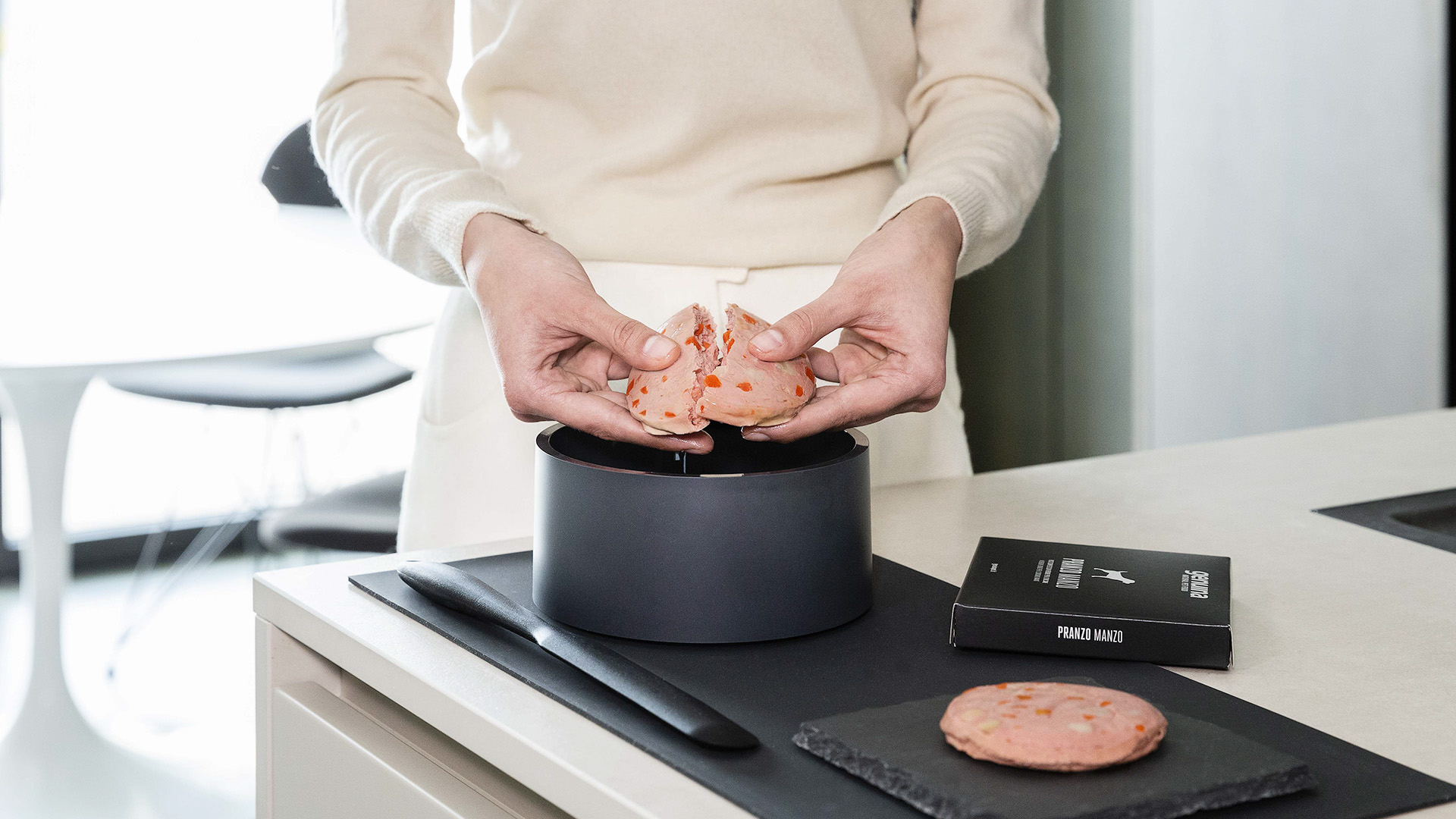 Genuina Pet Food
The real alternative to home cooking.
Does your brand create value for customers wherever they are?
Today, customers navigate through a wide range of media channels, from social media to blogs, from apps to online videos. Our expertise in multichannel media allows us to identify the most promising opportunities for your brand.
Content marketing is the glue that holds your online presence together. We create targeted content marketing strategies that turn your content into customer acquisition and retention tools. We use data and analysis to understand what works best for your audience and constantly adapt the strategy to maximize results.
We employ advanced analytics to monitor the performance of your online presence and make strategic improvements. This data-driven approach enables us to keep your strategy constantly evolving and tailored to the changing needs of the audience.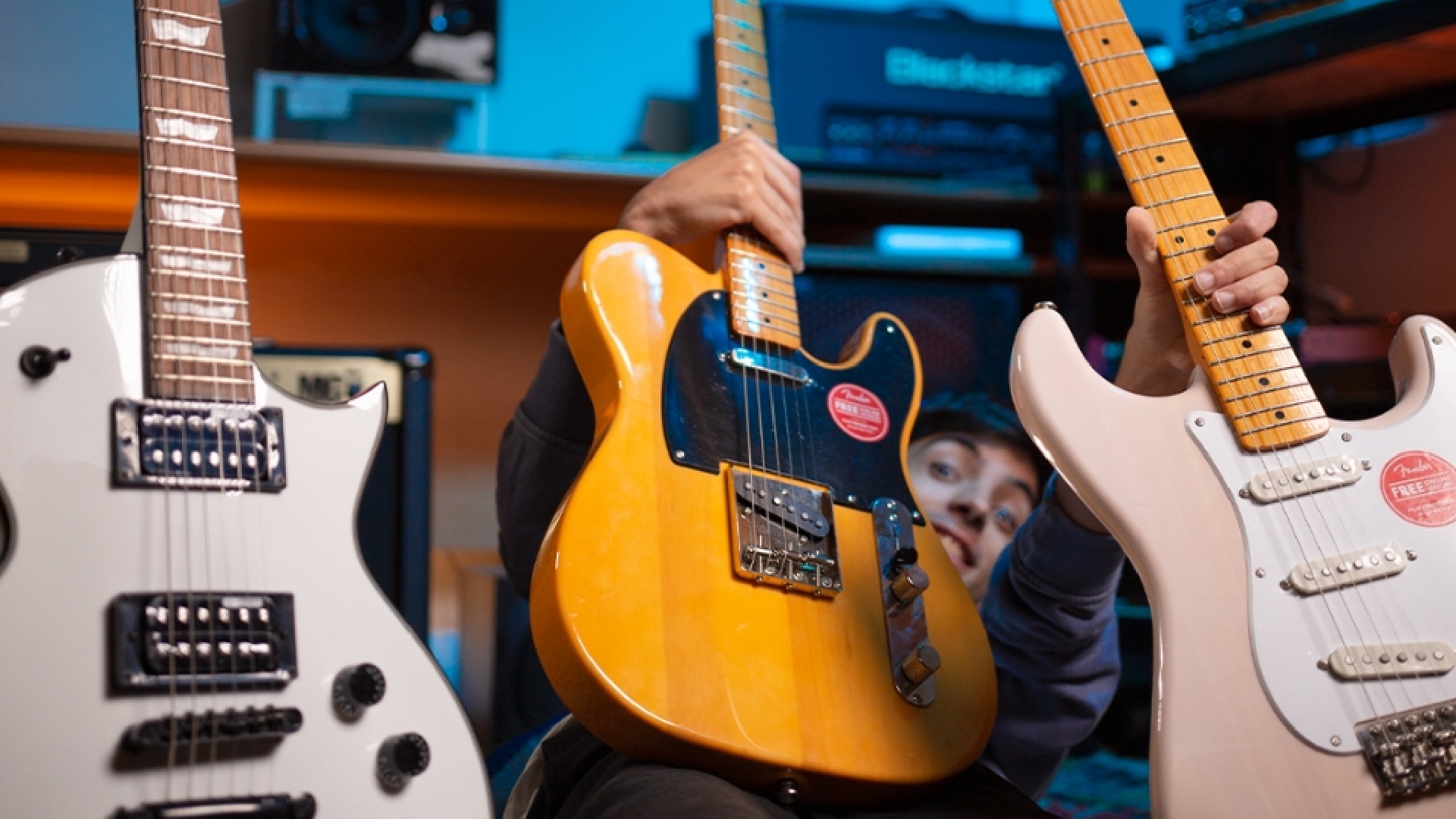 ShapeYourTone
I'm triggering your G.A.S.!
Brand Relationship Design
Are you building long-lasting trust relationships with your customers?
Your brand is not just a logo or a product; it is an evolving relationship with your customers.
User experience (UX) is a fundamental component of Brand Relationship Design. Well-designed website or application not only simplify your customers' lives but also create a positive experience that strengthens your brand perception. Our team of design and UX experts is dedicated to creating intuitive and engaging digital platforms that allow your customers to interact seamlessly with your brand.
Every touchpoint, from your social channels to your newsletter, must be designed to reflect your brand's personality and values. This builds consistency that reinforces your brand perception and establishes an emotional connection with the audience.
Invest in building strong relationships, and you will see your brand thrive in today's digital world.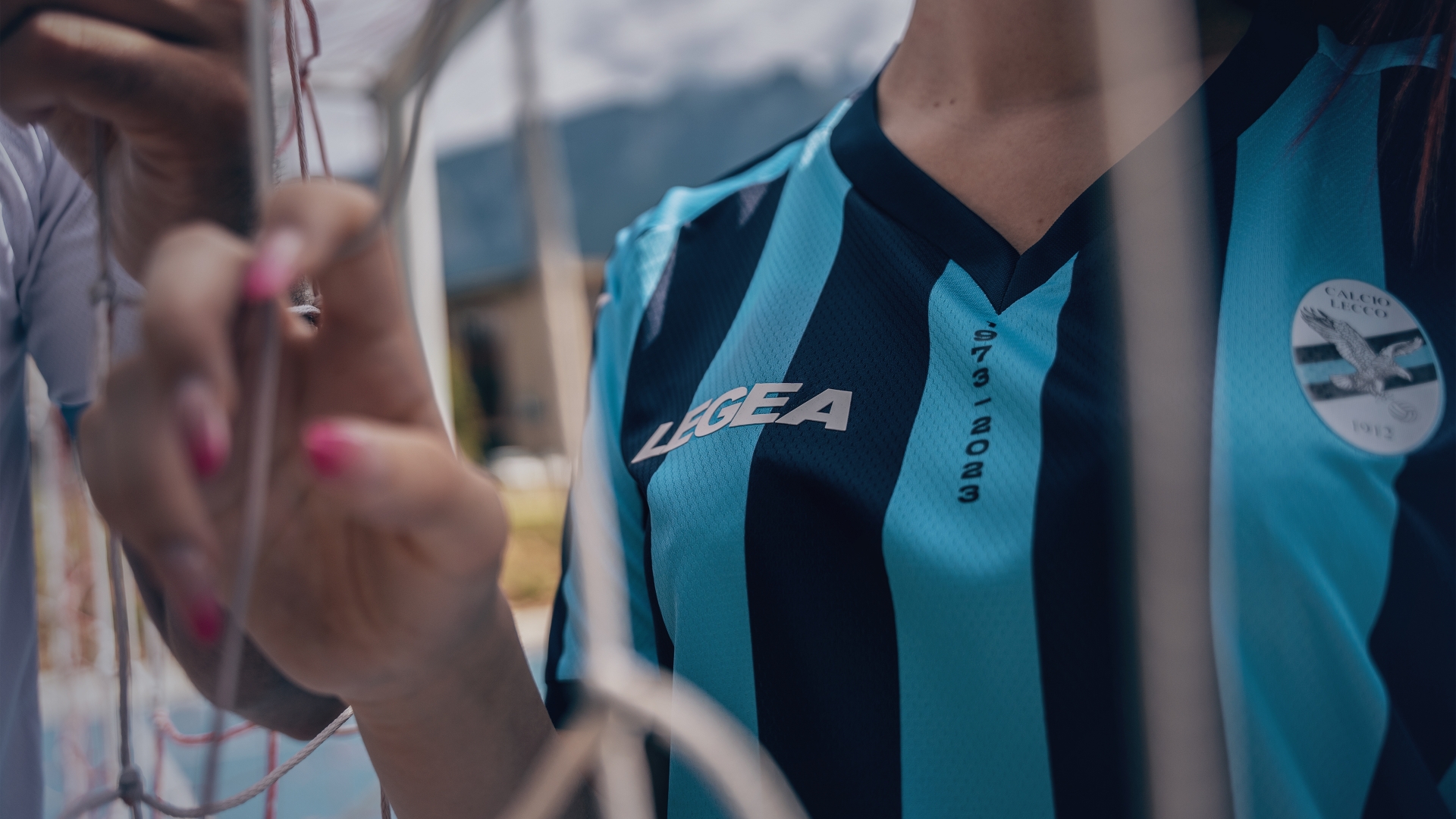 Legea Hub Lecco x Calcio Lecco 1912
One city, one faith, united.
Are you leveraging the potential of a mobile app to provide innovative solutions to your clients?
In the digital era we live in, mobile apps have become a fundamental part of our daily lives. Harnessing the potential of apps to provide innovative solutions to customers is a crucial step for any business aiming to remain competitive and relevant. Mobile apps are much more than just a marketing tool or a pastime for users. They are powerful tools that can solve real problems and enhance your customers' experience. Whether you want to streamline business processes, improve customer engagement, or create new business opportunities, app development is the key to unlocking that potential. We also offer web development and web app services, ensuring that your online presence is highly functional and tailored to your users' needs. Web apps are accessible from any internet-connected device and can provide a highly interactive user experience, helping you engage your customers meaningfully.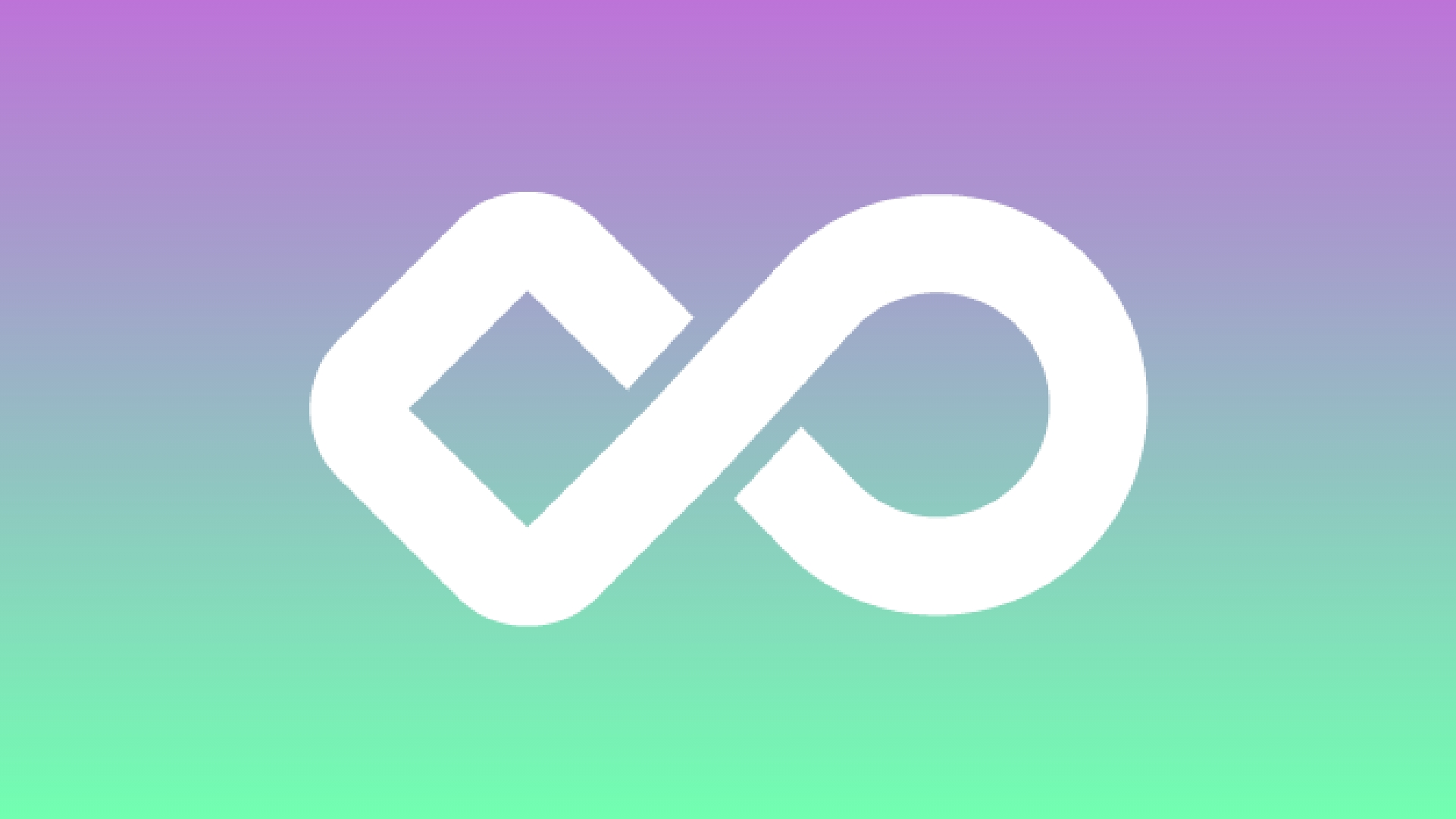 Loom Project
Just let it flow.