LEGEA Hub Lecco X Calcio Lecco 1912
SERVICES
eCommerce
Social Media Management
Content Production
Strategy
Creative Direction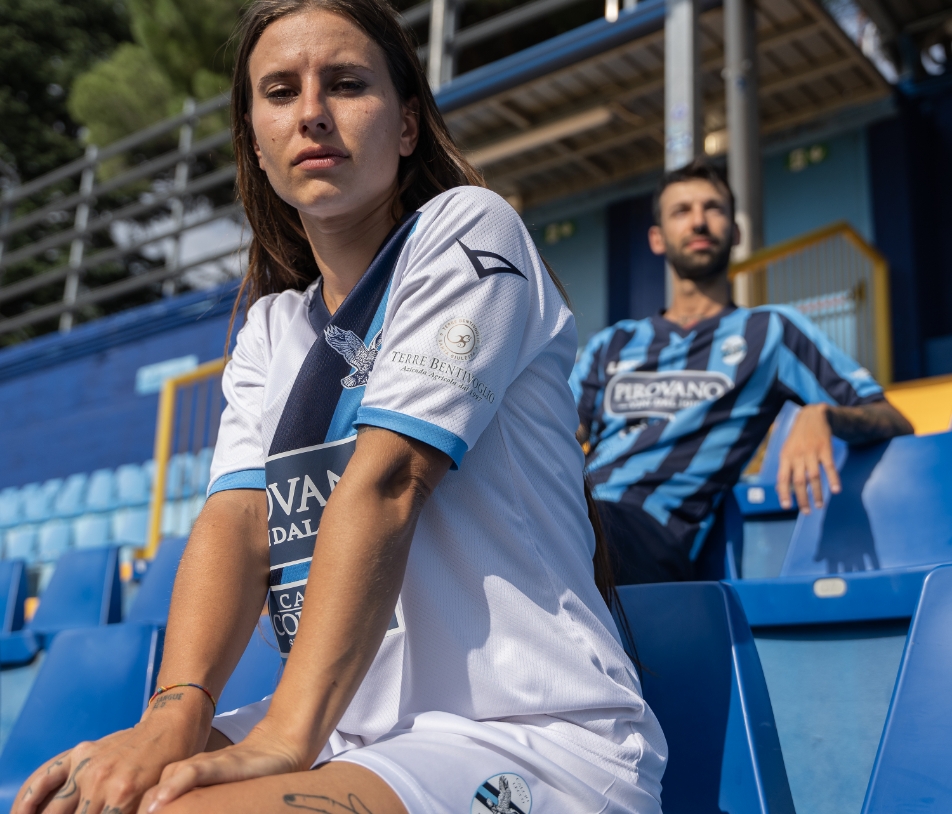 2023/2024 Calcio Lecco 1912 Jersey Design
In the bustling heart of Lecco, a majestic eagle soars above the crowd.
Its flight is an anthem to determination, the same determination possessed by those who dare to challenge the currents.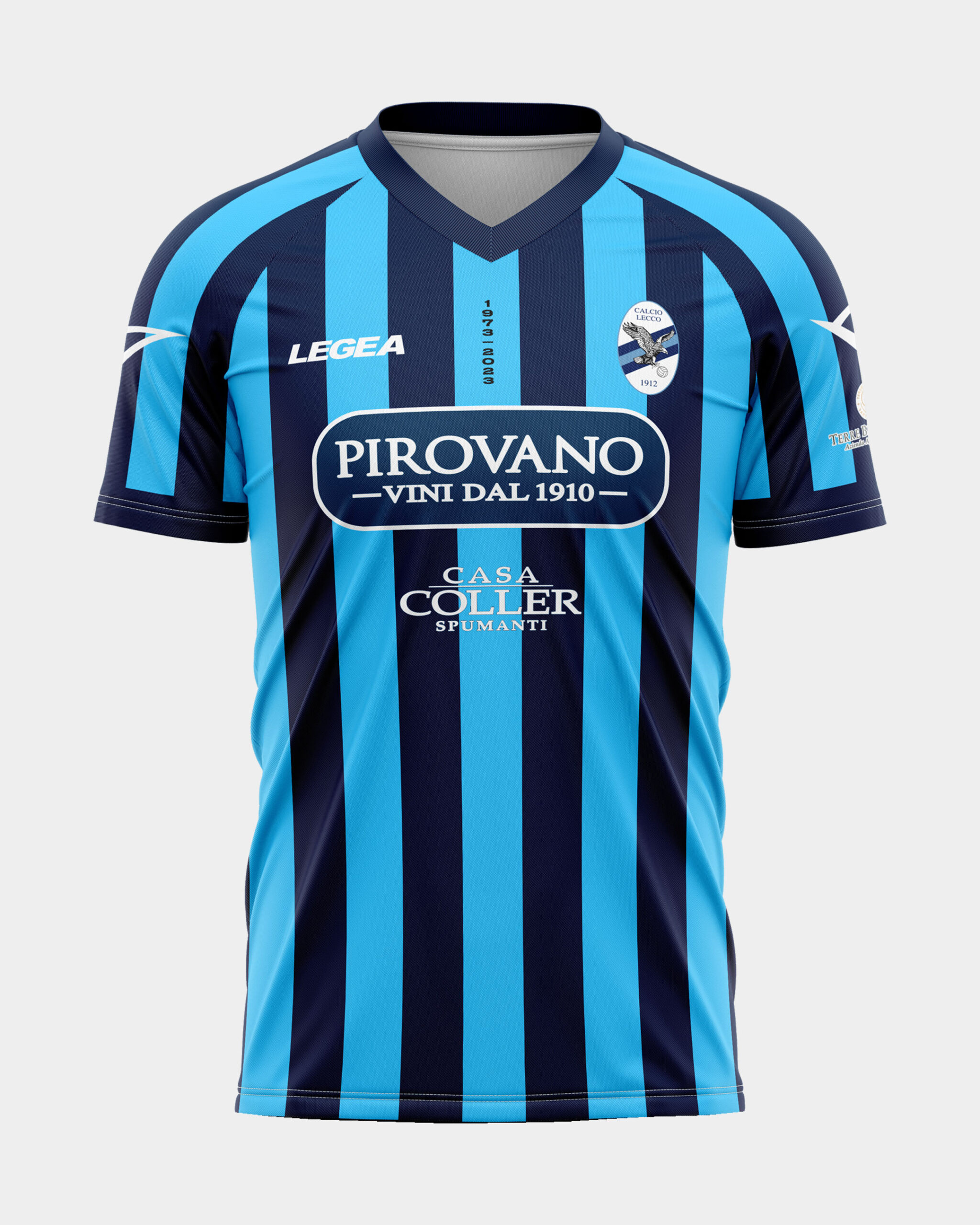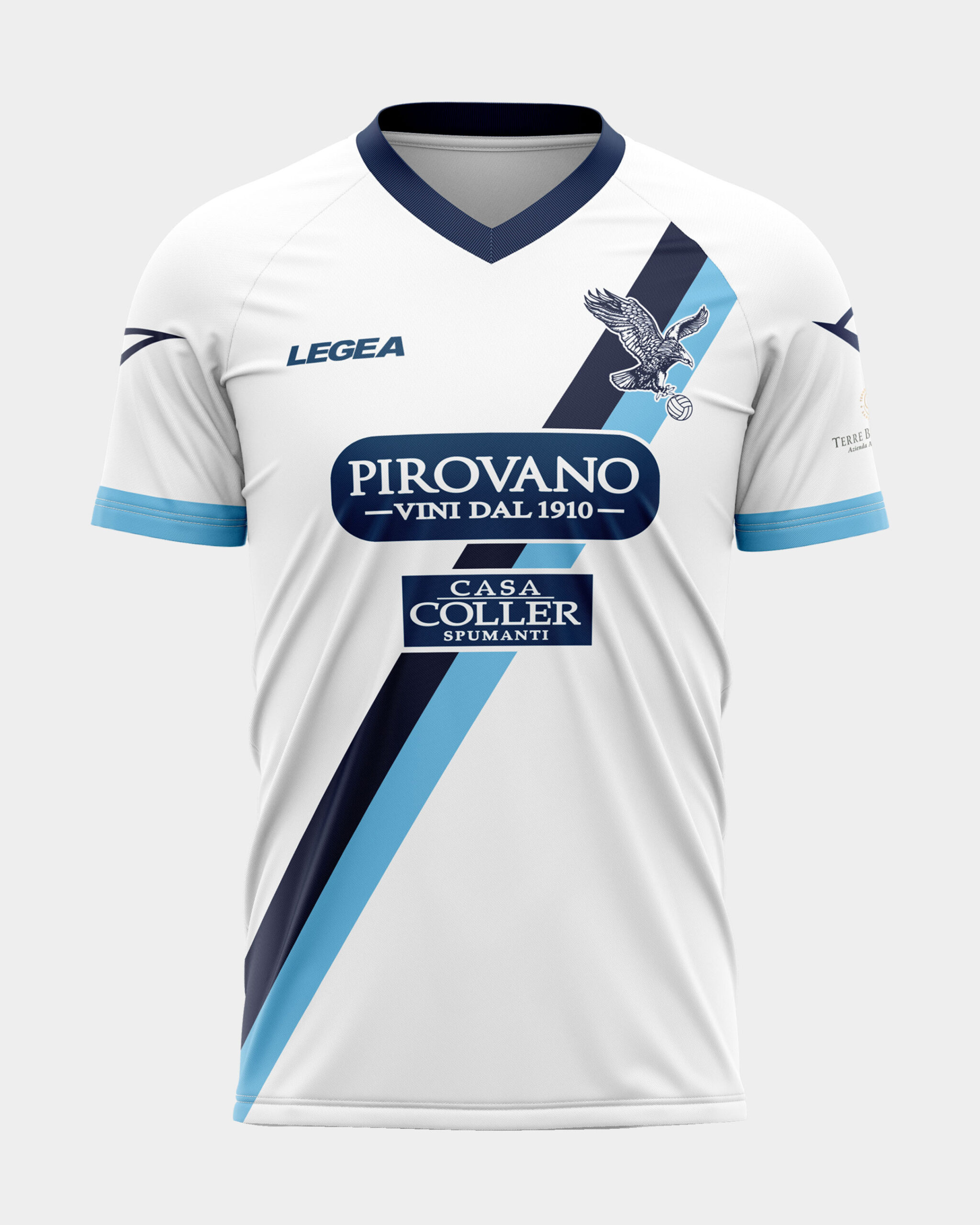 The jerseys of Lecco 1912 Football Club are more than just playing attire; they are emblems of deep bonds and courageous stories. We supported Legea Hub Lecco in the process of designing the uniforms of the team. The design was crafted to shine a spotlight on the team and the city, narrating the embrace between the sky and the lake, from which an eagle takes flight towards the mountains.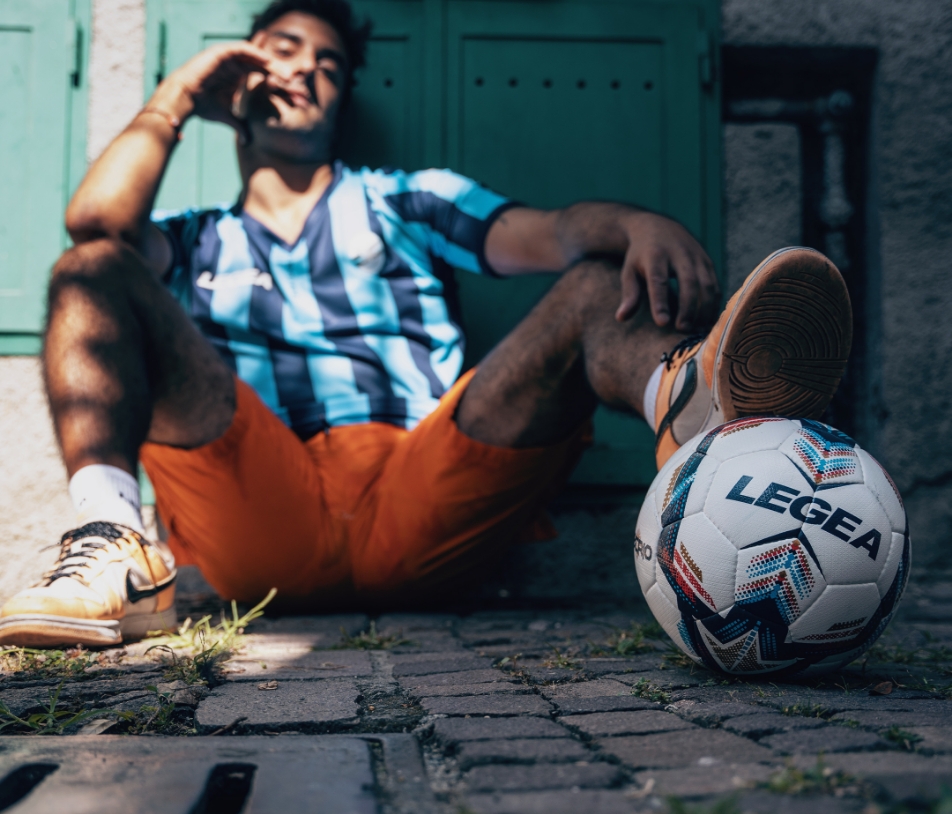 Football Belongs to the Youth. History Lives in Lecco.
Our approach to supporting the jerseys design and creating an engaging online store aligns seamlessly with the principles that guide our agency's work.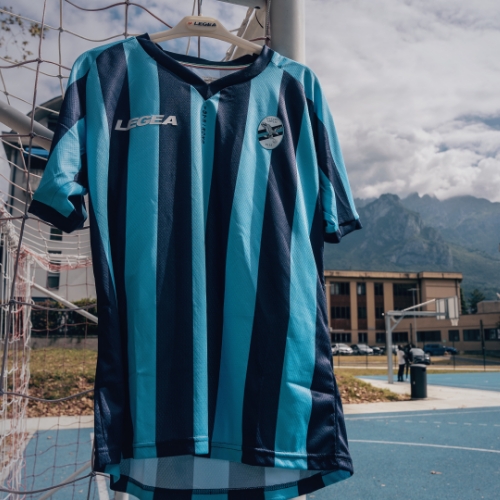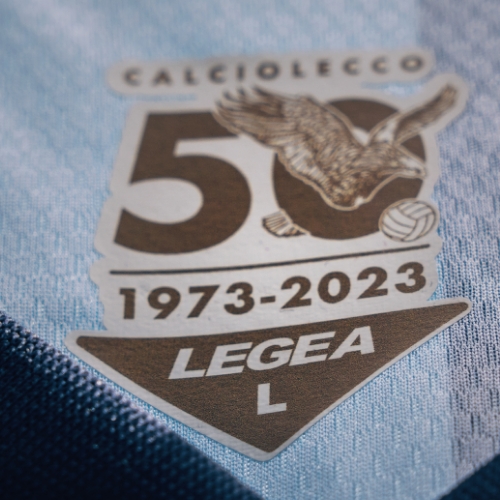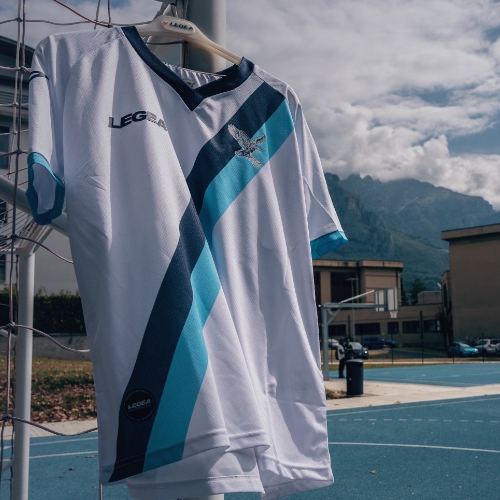 And also, through the merchandise, we suggested Legea Hub Lecco to build a bridge between the history of the club and the energy of the youth. The online store became a digital space where fans could seamlessly connect with the brand, creating a consistent brand experience across both physical and digital touchpoints.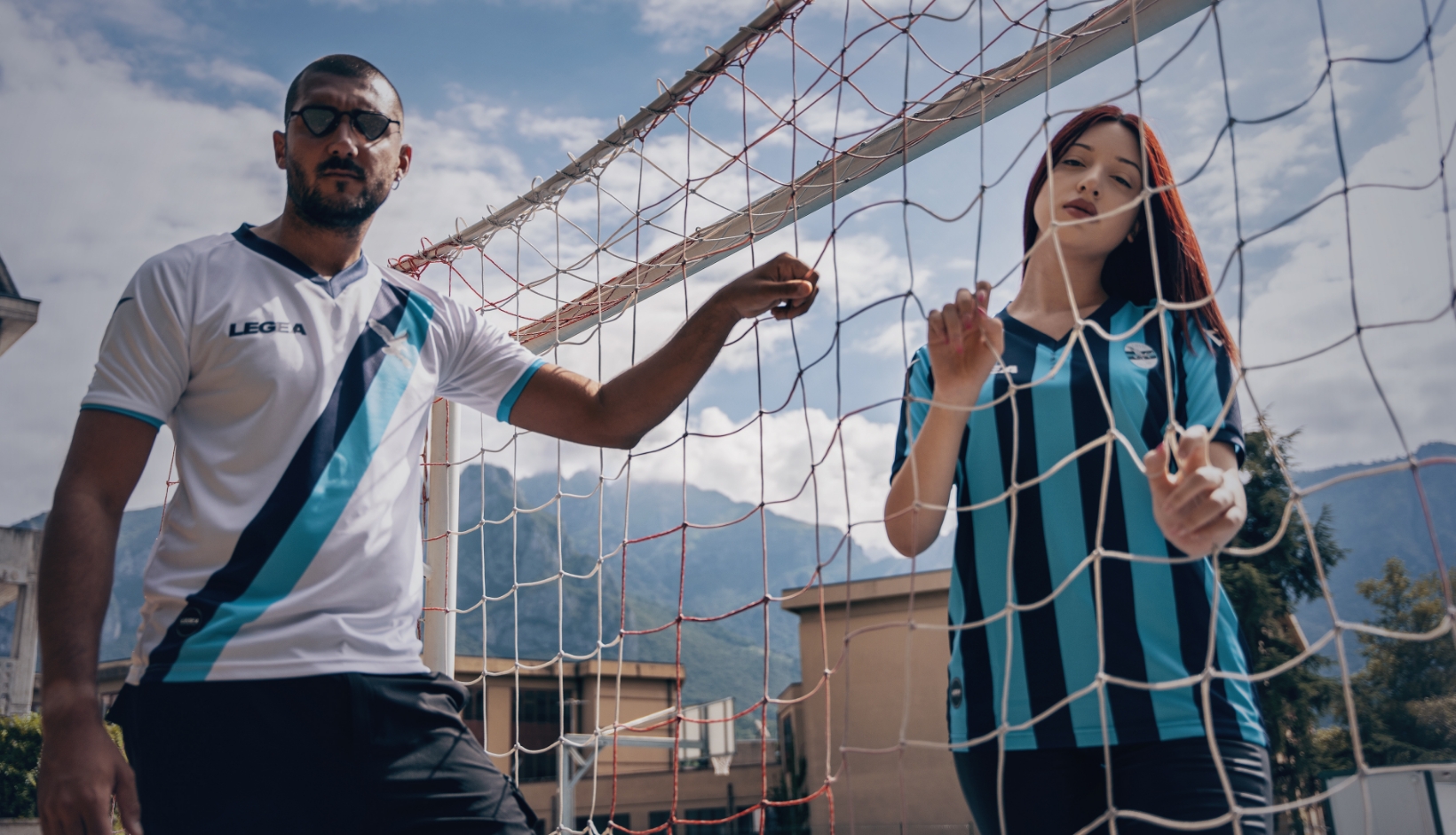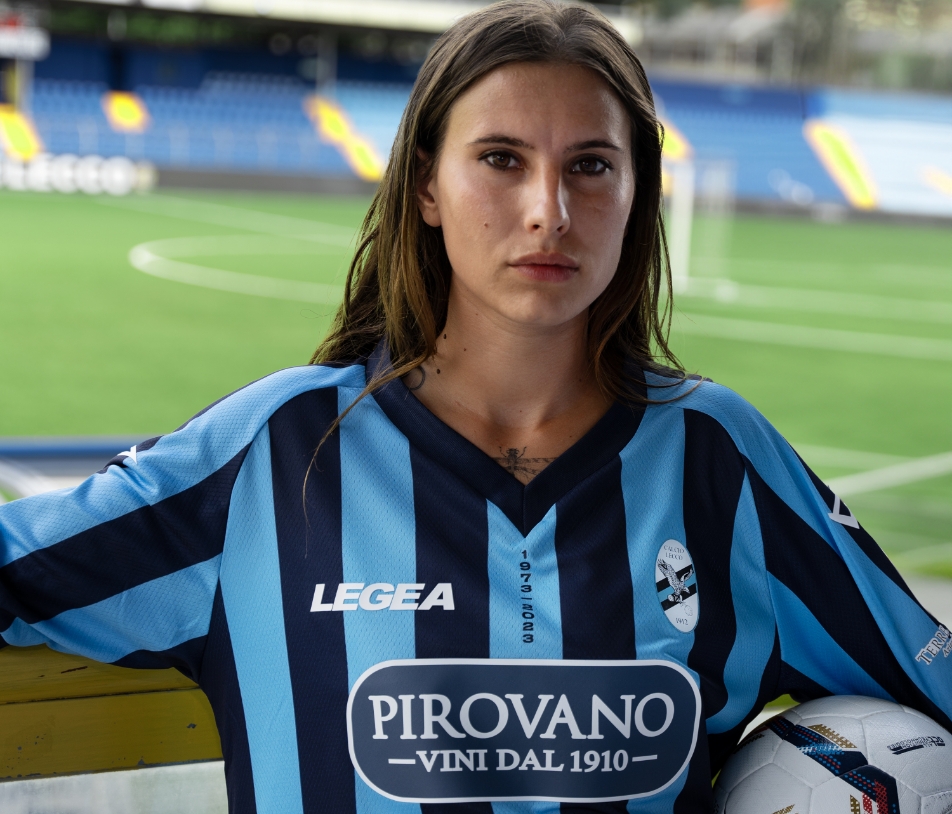 Photoshoot for the Jersey Launch
"Football Belongs to the Youth. History Lives in Lecco."
The photo shoot was not merely a promotional activity; it was a narrative, a story that unfolded through our work philosophy.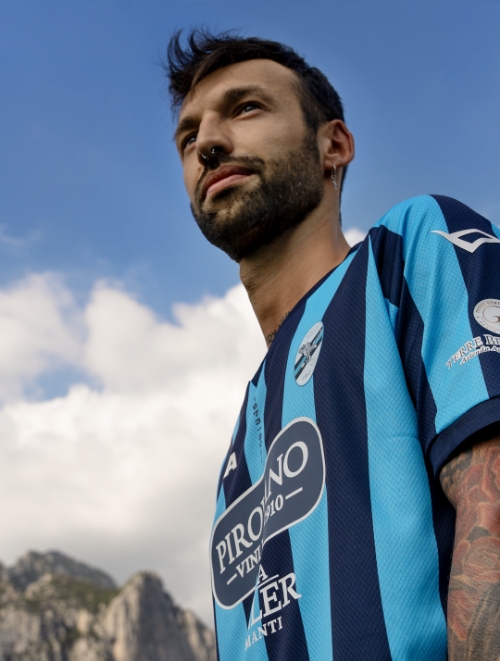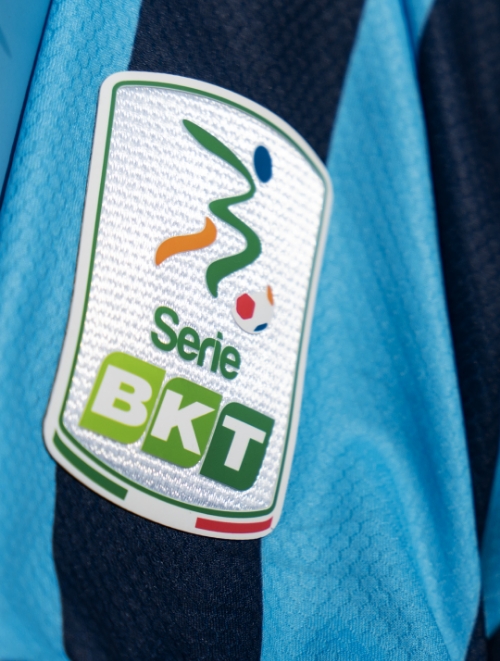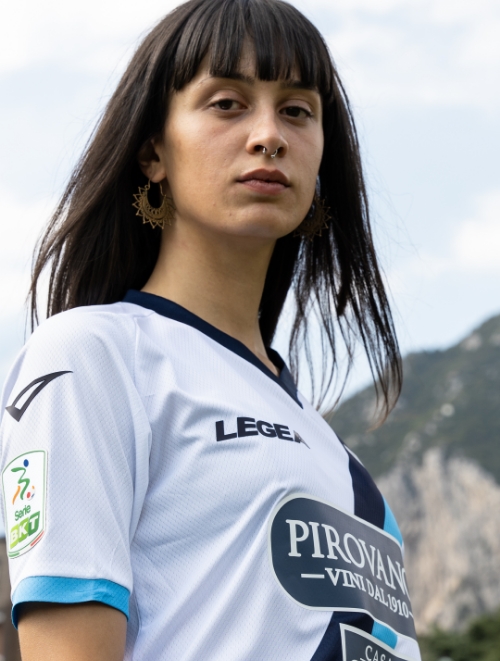 By featuring young fans in the jerseys, we created an emotional connection, showcasing the brand's commitment to its supporters. This emotional resonance echoes the core of our approach, where every interaction reinforces trust and forges a lasting relationship.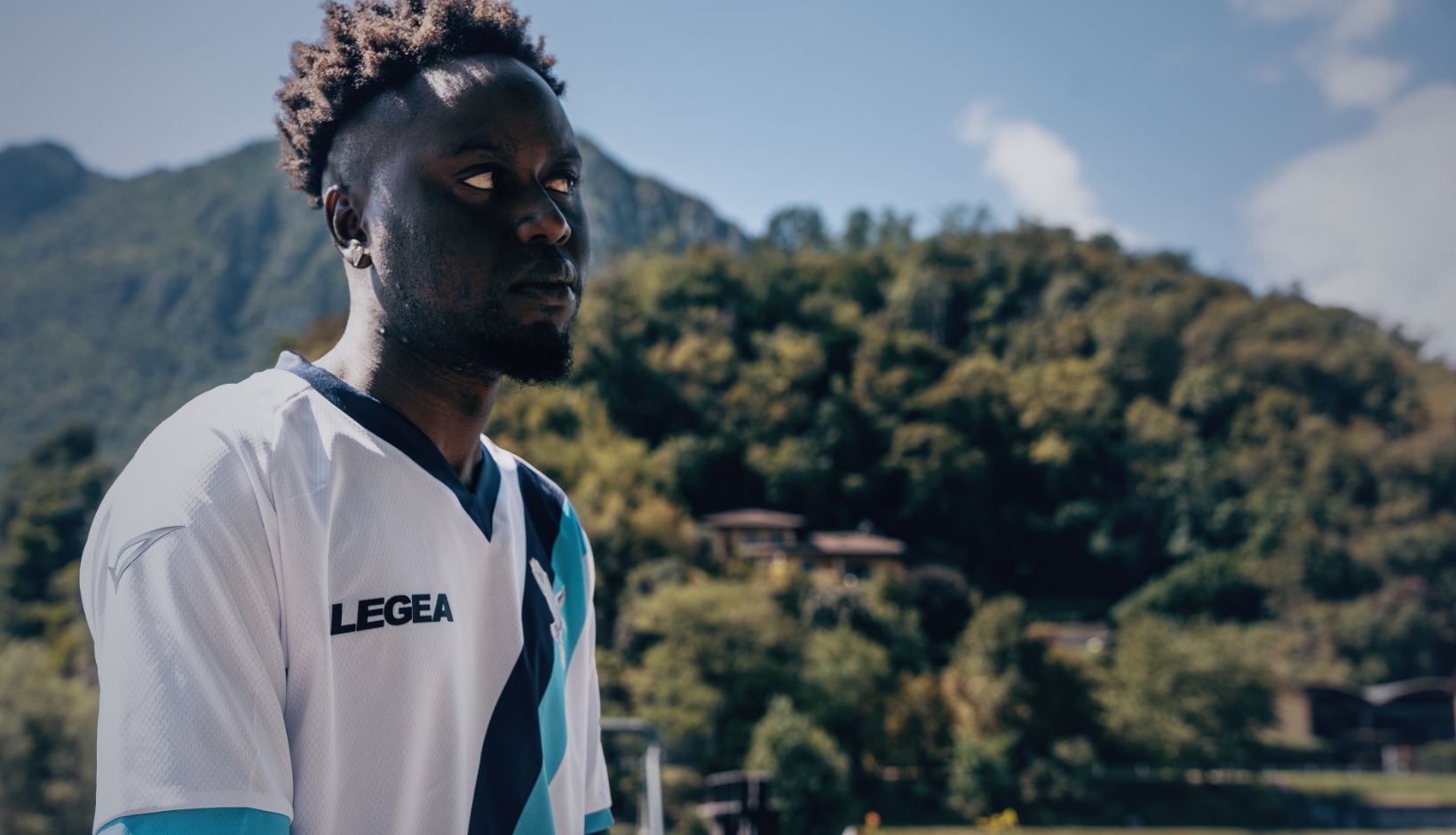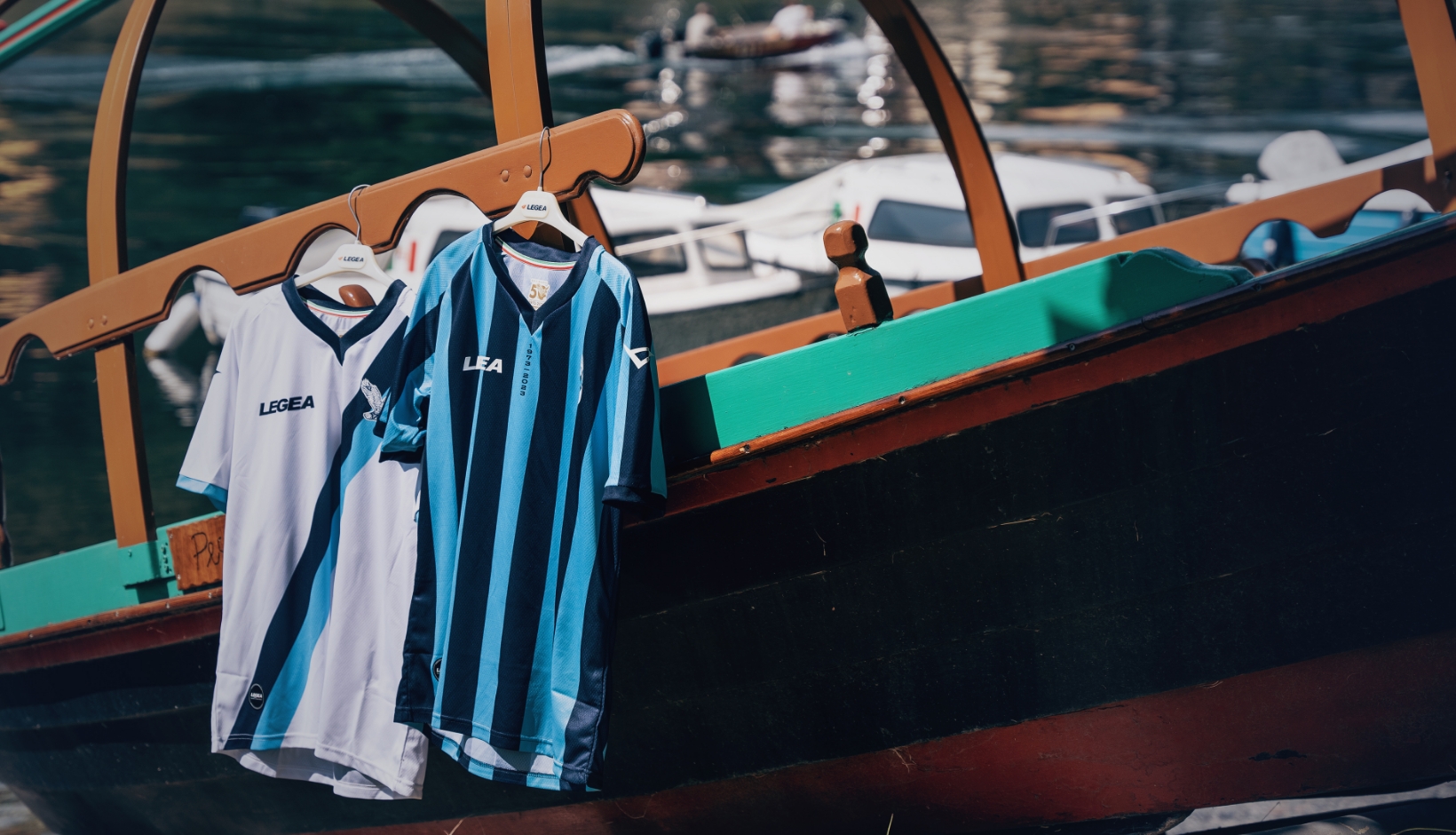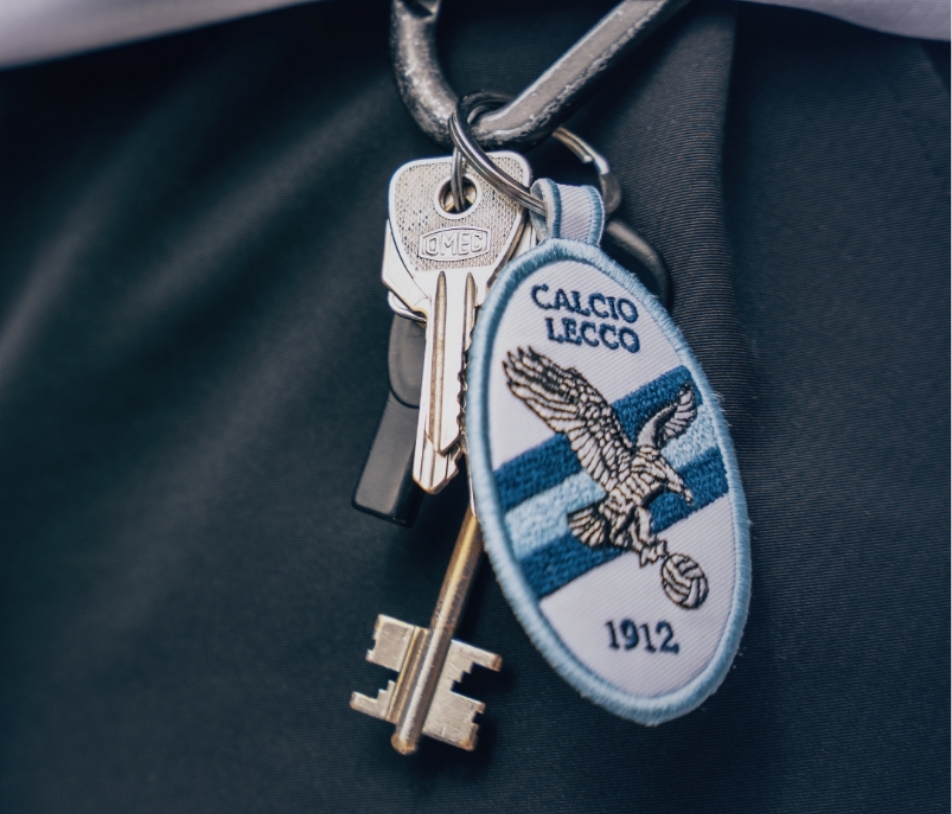 Development of the dedicated LEGEA Hub Lecco store for Calcio Lecco 1912
The creation of the online store is a testament to our dedication to nurturing authentic relationships between brands and their audience.
We ensured that the website's design mirrored the visual identity of the campaign and the jerseys themselves. Every aspect was meticulously crafted to guarantee consistency with the overall strategy.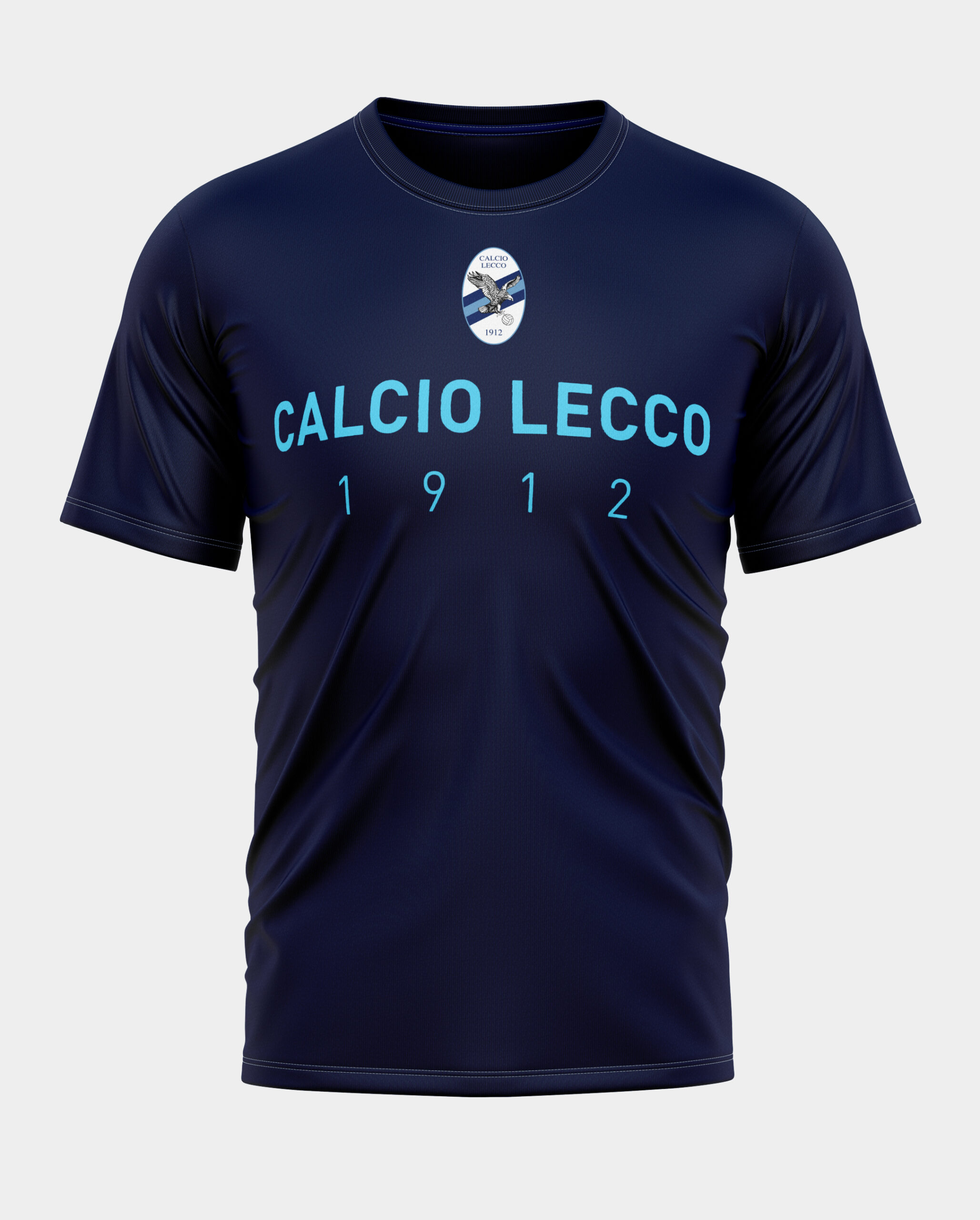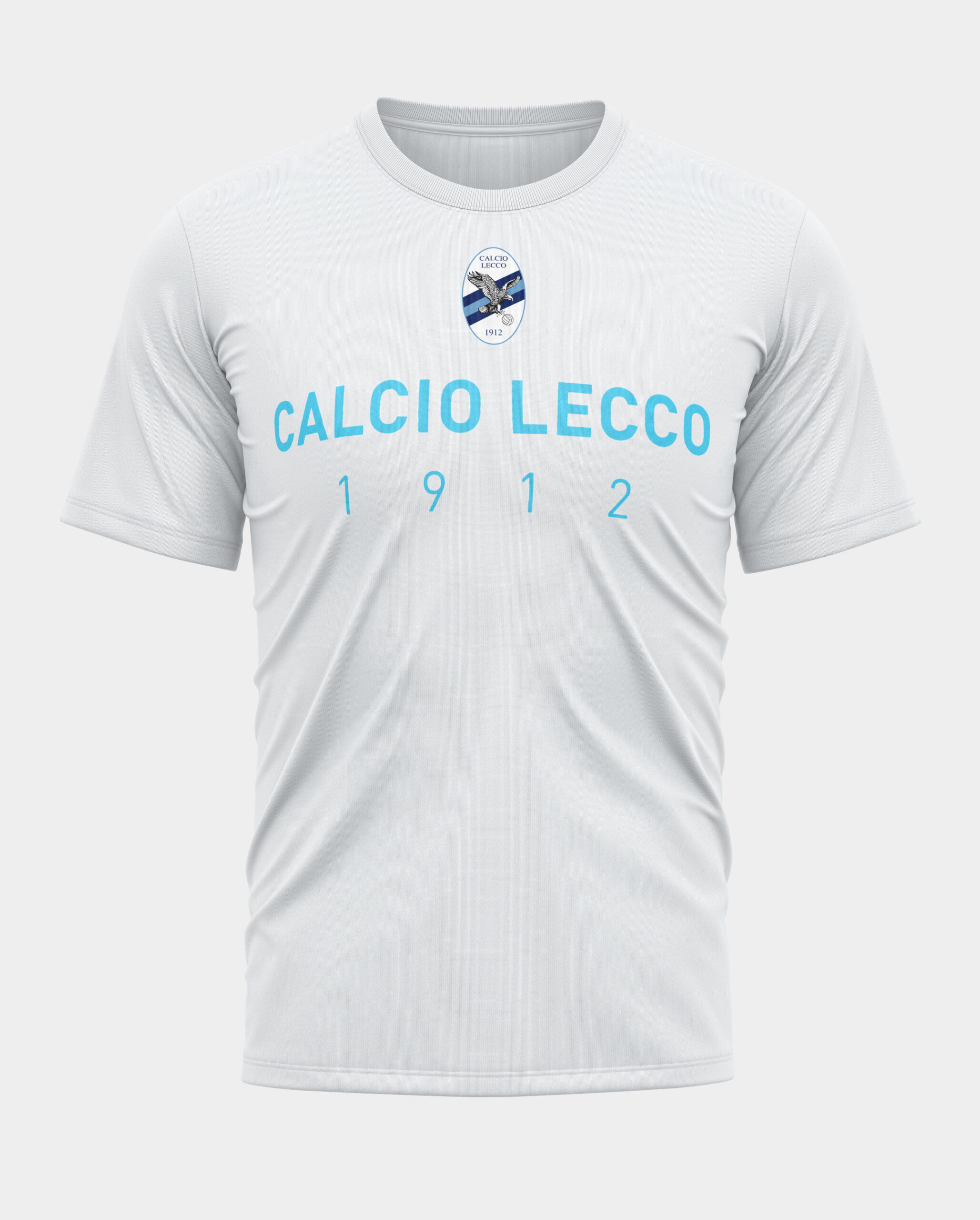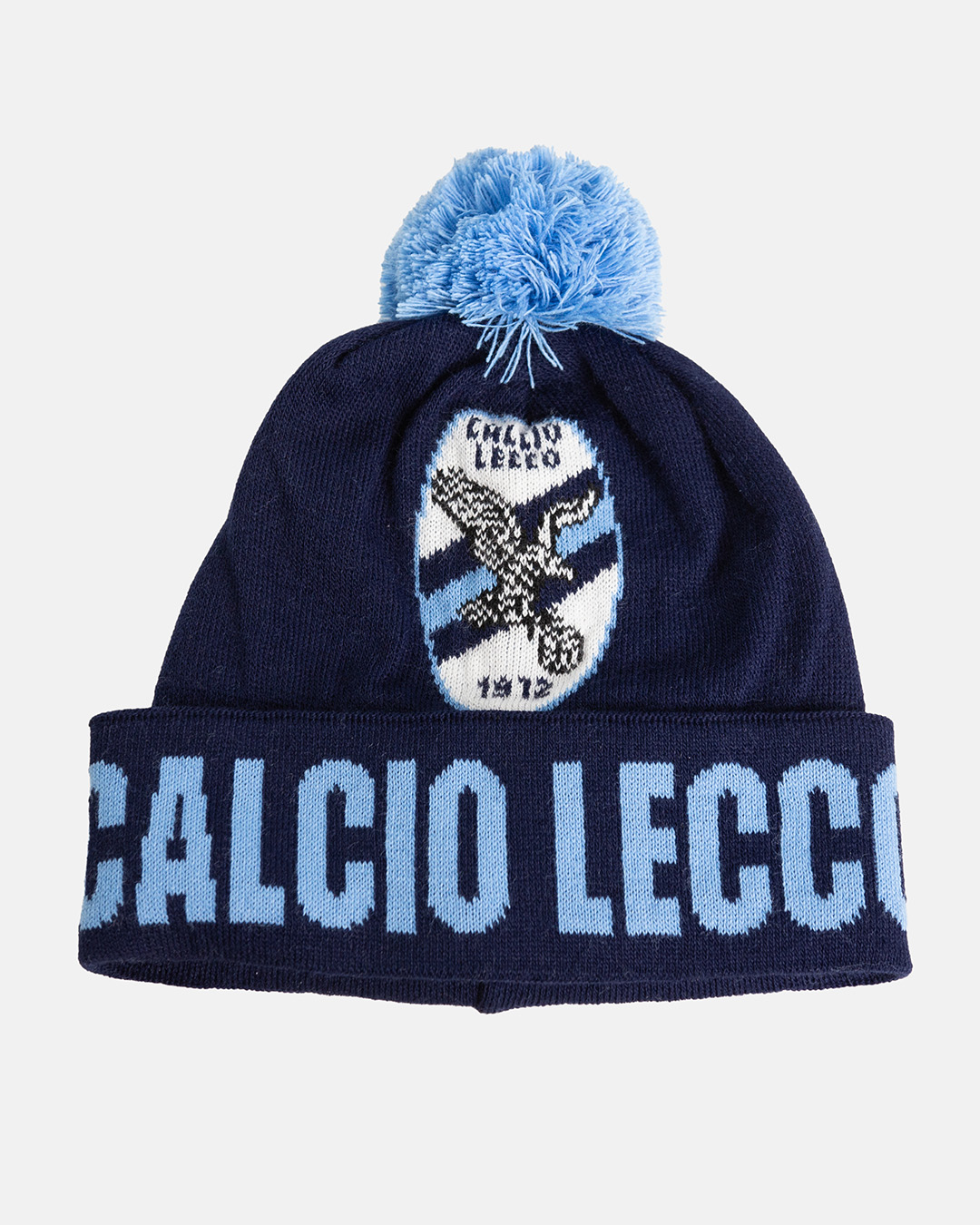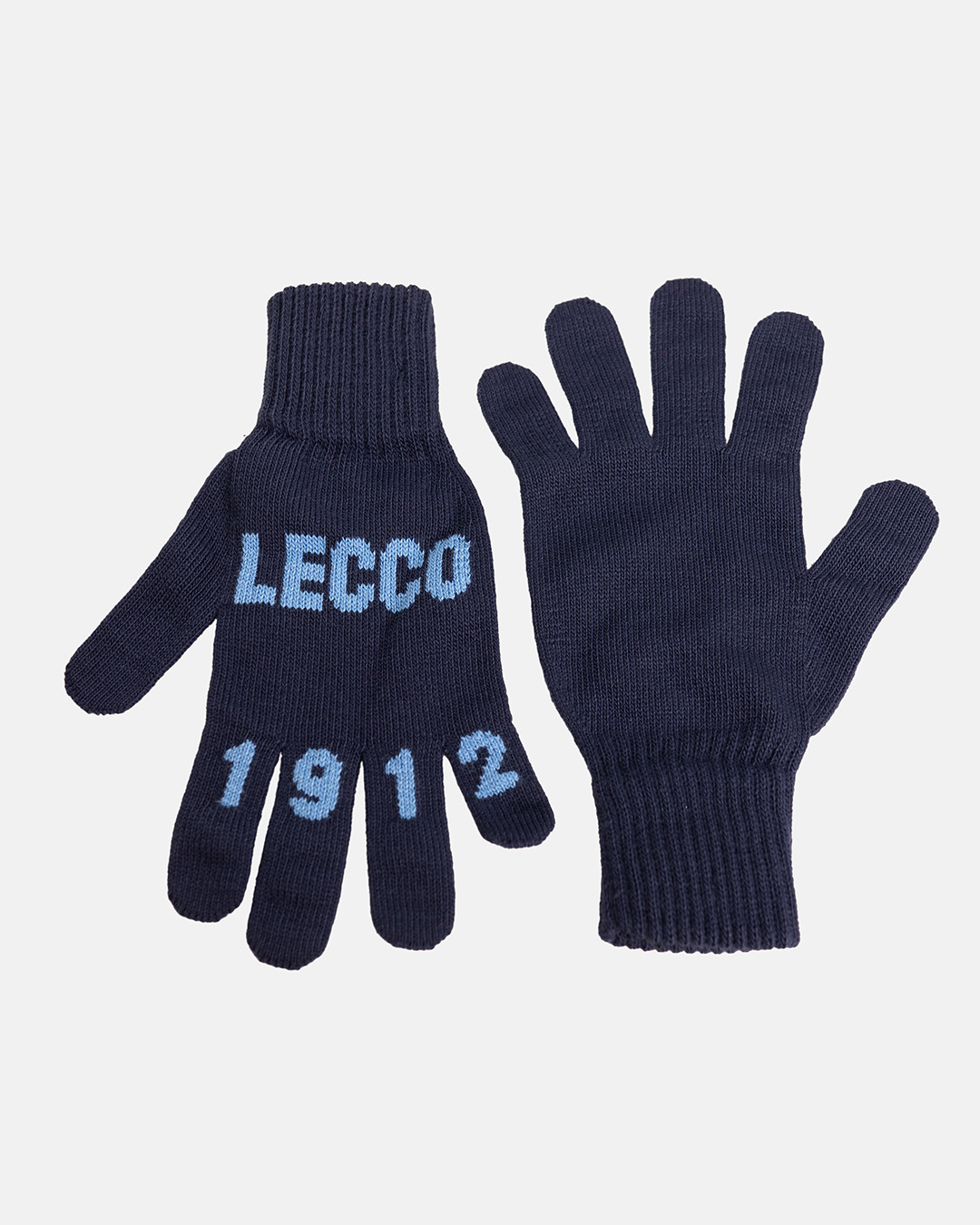 Just as in the digital realm, where user experience is paramount, the online store became a digital extension of the brand, offering a seamless and enjoyable experience for fans, fostering a relationship that goes beyond a mere transaction. This approach mirrors our belief in the power of strong, enduring connections in the digital age, seamlessly integrating the principles of meaningful brand relationships into our work.