SERVICES
Brand design
Packaging design
Content production
Web design
App design
Communication
Strategy
Social Media Marketing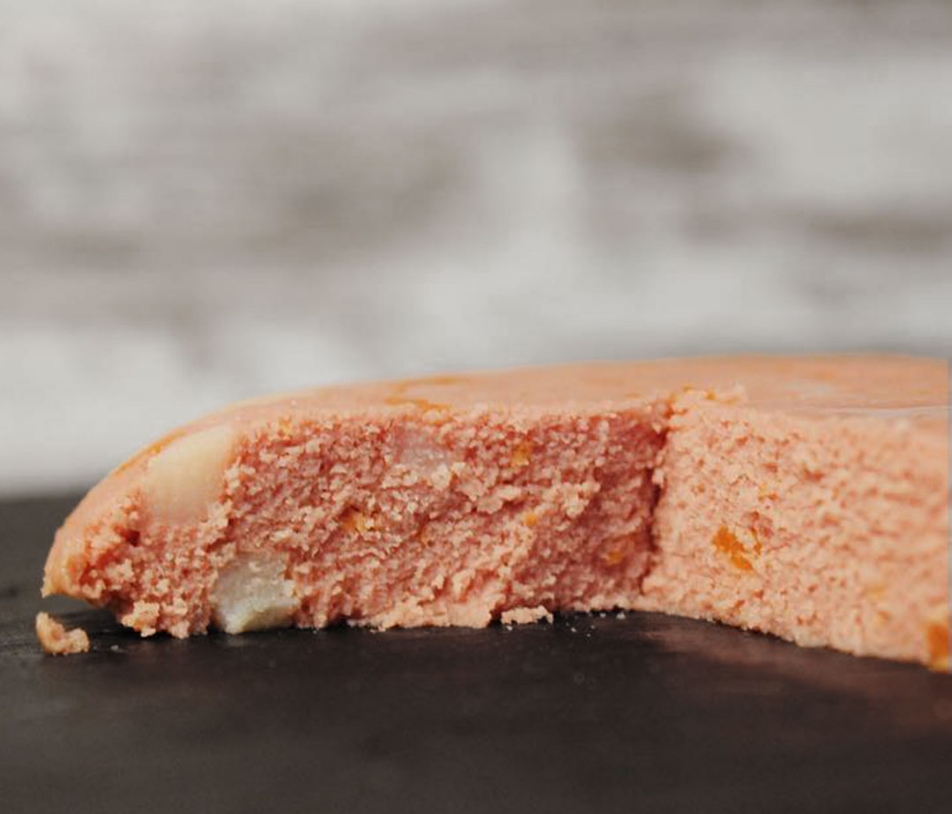 Choosing the book by its cover.
When the new company acquired the Genuina brand, they understood the immense potential and the truly fantastic product they had on their hands. However, there was a problem.
The image being portrayed at that moment, especially the packaging, did not represent the brand's true identity and failed to highlight its qualities.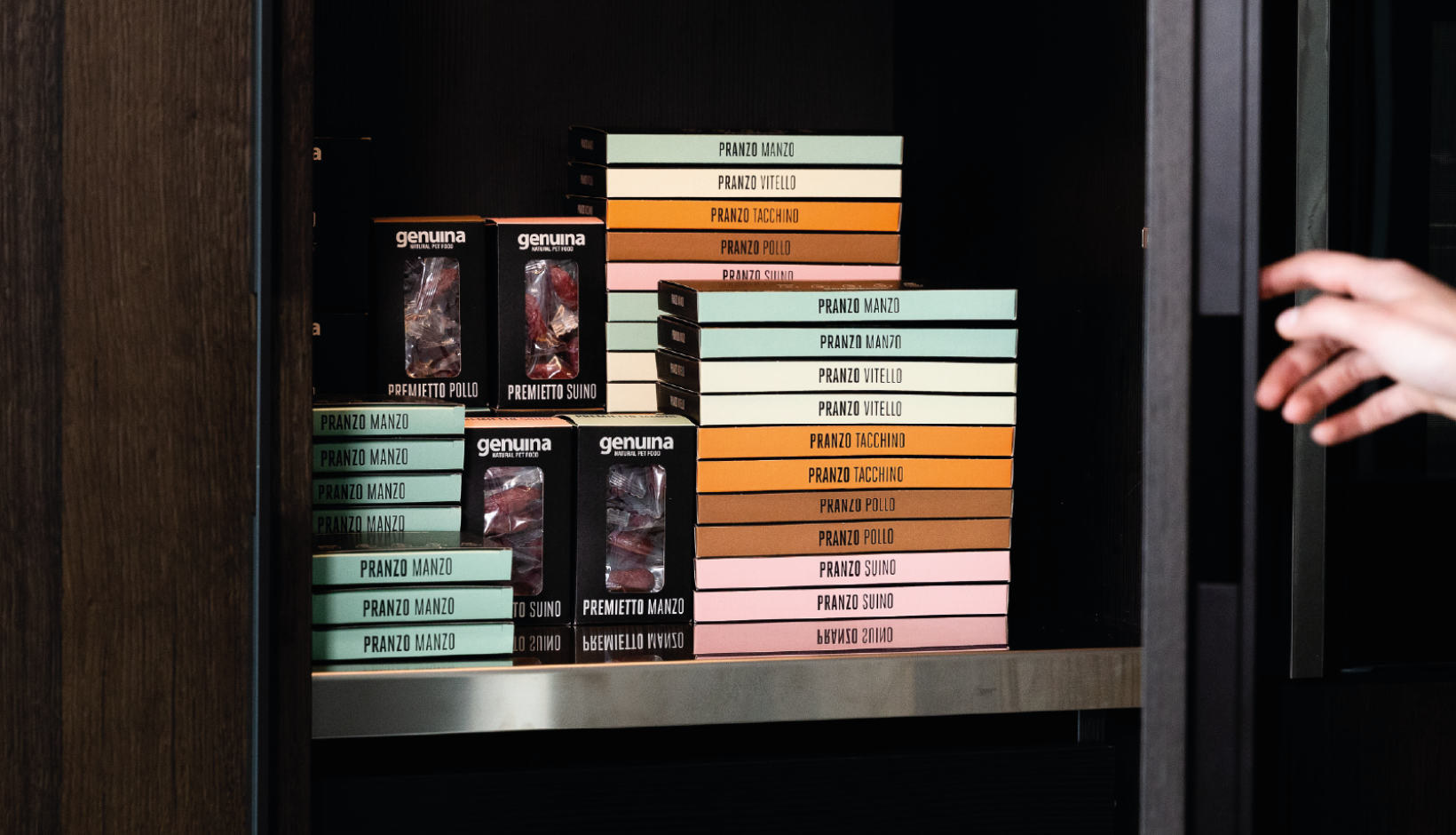 We manage the entire production process, from choosing the pantone colors to selecting the cardboard, all the way to the final steps and beyond. We leave nothing to chance because we believe that the greatness of a project lies in the small details.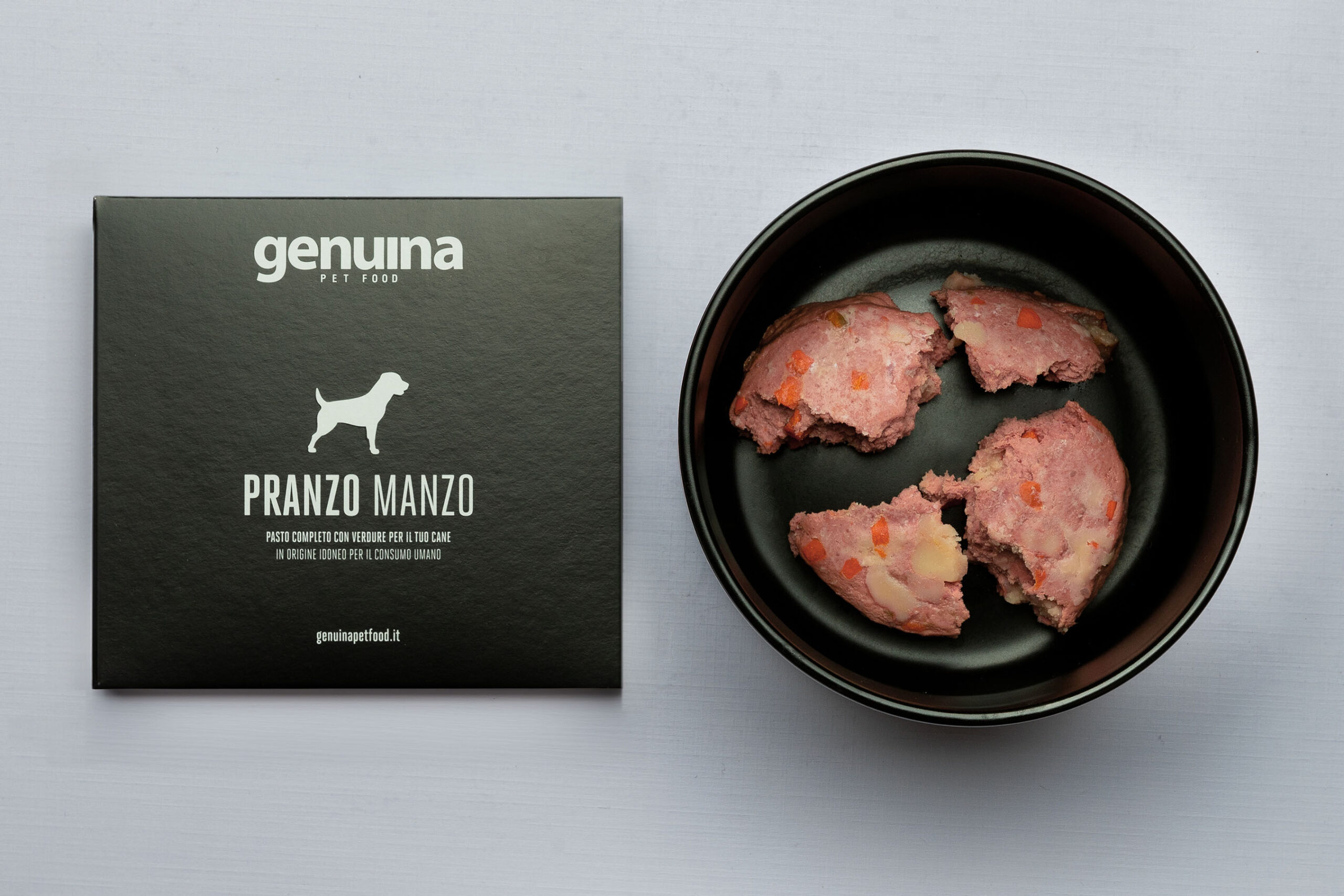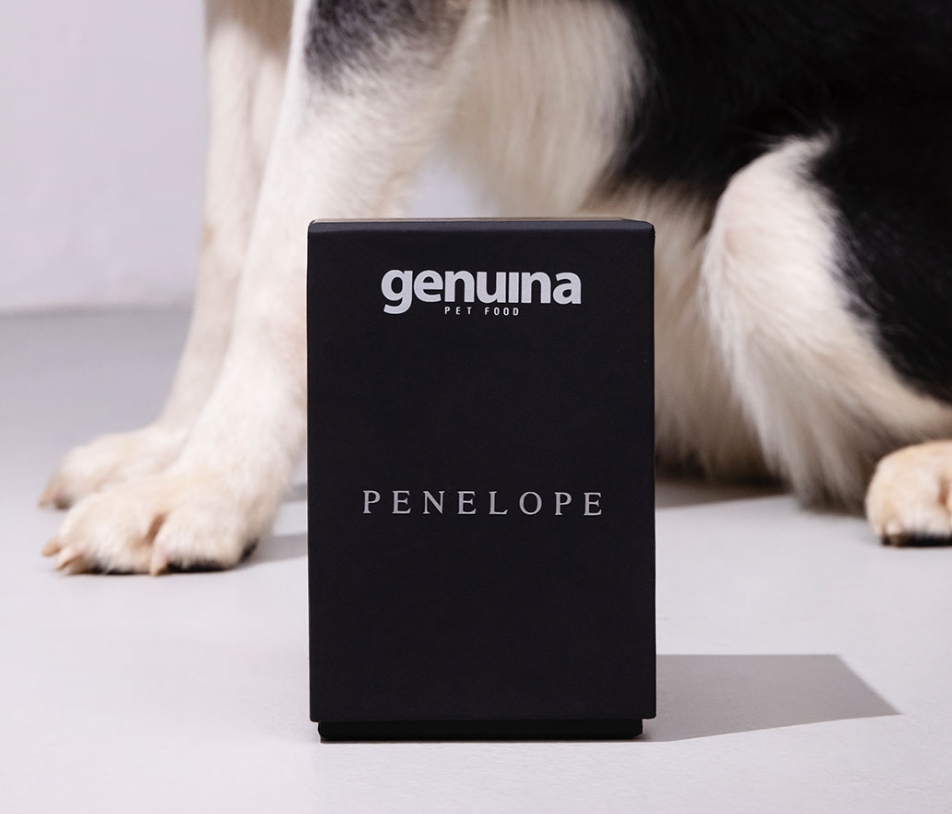 The detail that makes the difference
A black but not just black: a #222222.
Working closely with the owners, we sought to understand the challenges, the final target audience, and the right paths to take. Initially, a "gentle" redesign that maintained a connection with the brand's origins was proposed. As meetings progressed, it became increasingly clear that this choice to "preserve the origins" would not allow us to construct a modern and functional design that communicated the brand effectively. 
It was necessary to make a clean break from the past and revolutionize the entire image to create a significant impact on the new target audience. This is where the concept of "Genuina Black" was born.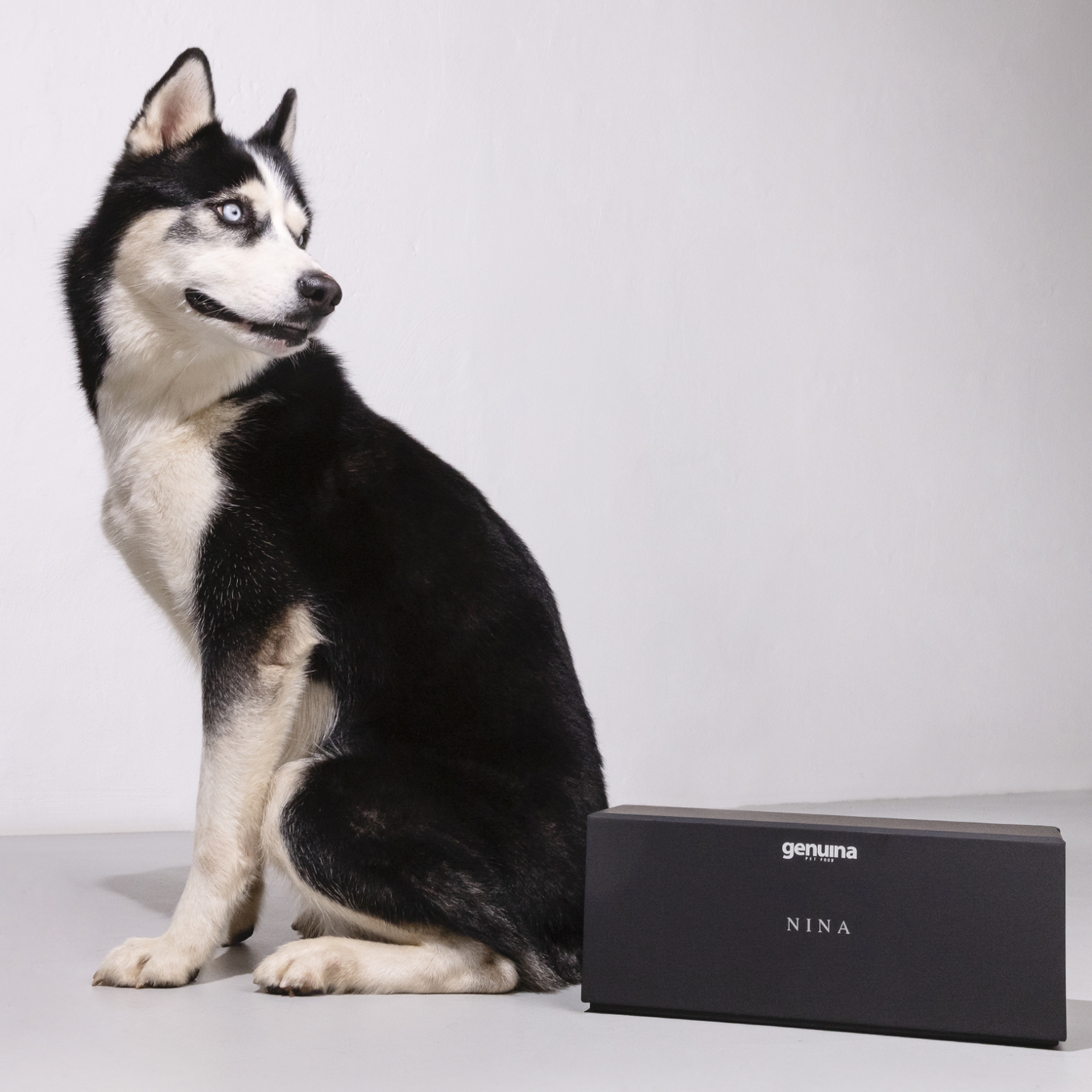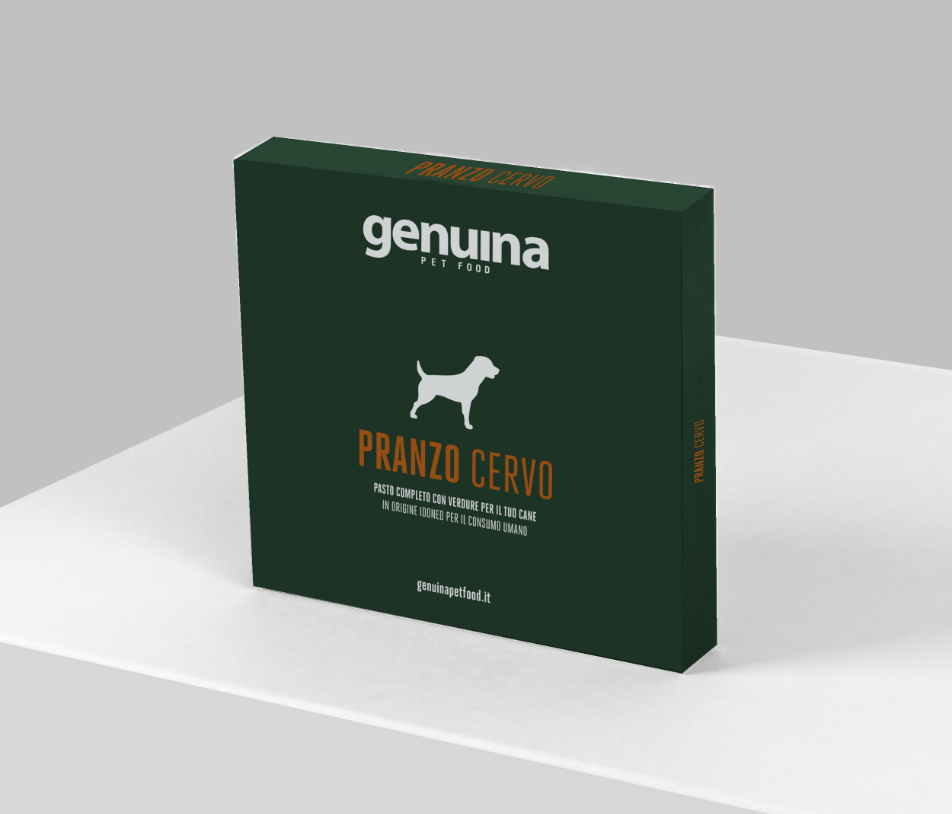 La realizzazione e-Commerce: B2C, B2B, Web App.
We love overseeing every project from start to finish because it's the smallest details that make the difference. So, once the new image, the new packaging, and the entire ecosystem around Genuina Pet Food were ready, it was time to develop the brand's e-commerce platform. 
Genuina Pet Food understood that merely putting a website online was not enough to sell a product. Continuous consultation on data analysis is necessary; listening to the needs of their users is crucial. Creating and modifying marketing strategies, learning from them, and then iterating the process is essential. The brand chose to entrust us with managing the website data through Google Analytics, Google ADS promotional campaigns, SEO optimization for search engines, and the constant management of the e-commerce back office.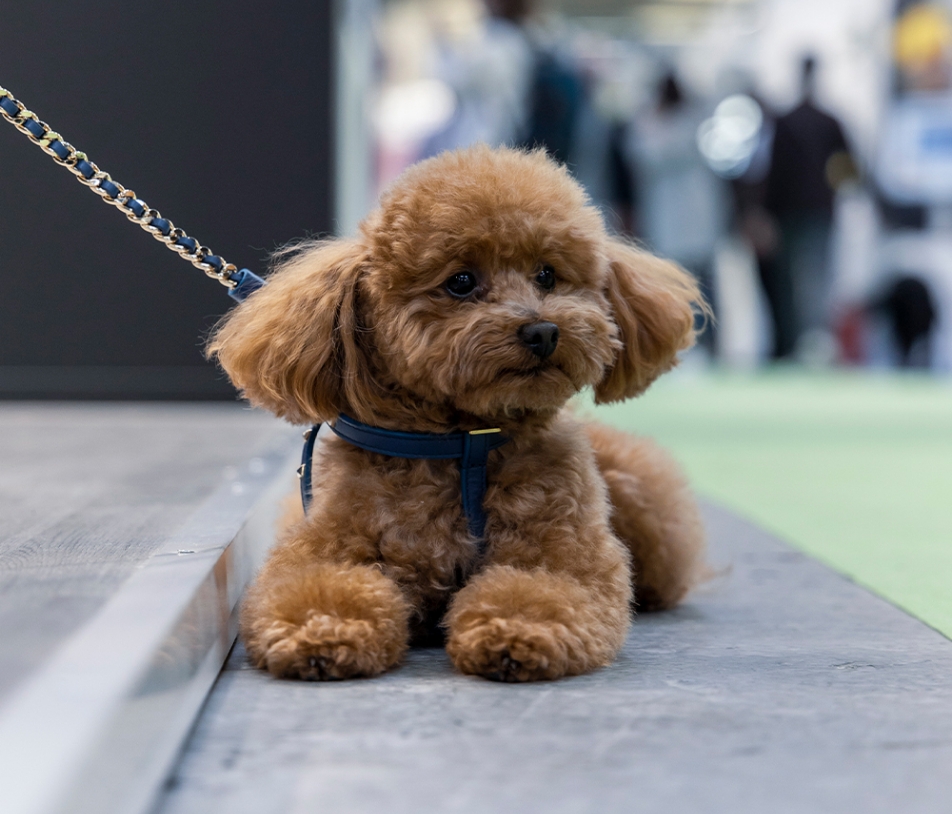 Art Direction e Content Production
Every image, every word, and every video were carefully curated to convey the unique selling points of Genuina Pet Food. Our art direction aimed to evoke a sense of trust and reliability, ensuring that the audience could connect with the brand on a personal level. By integrating Genuina's core values into our content, we created a seamless and immersive brand experience for both B2B clients and individual consumers.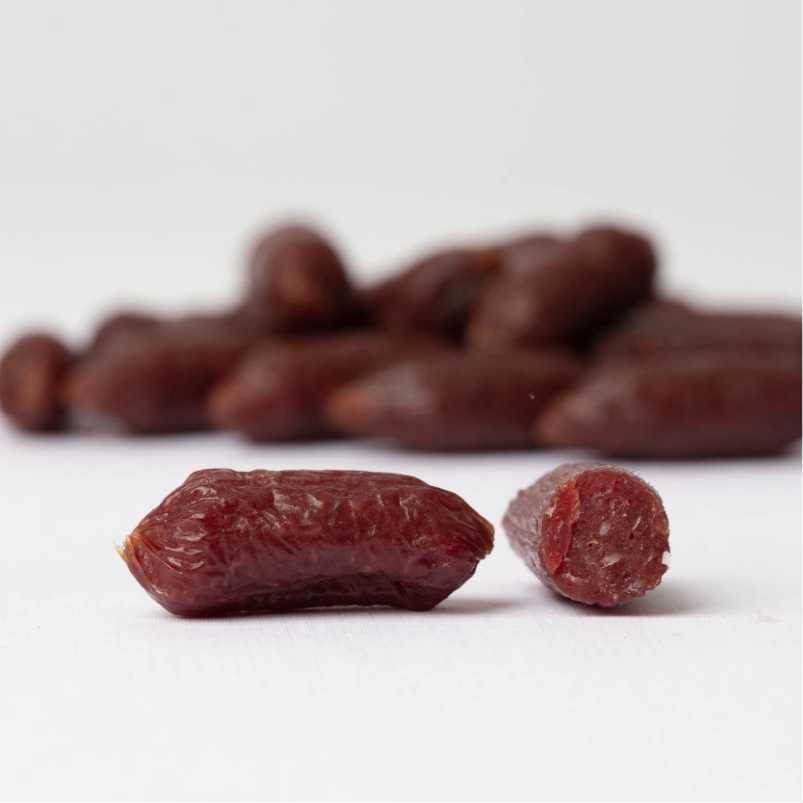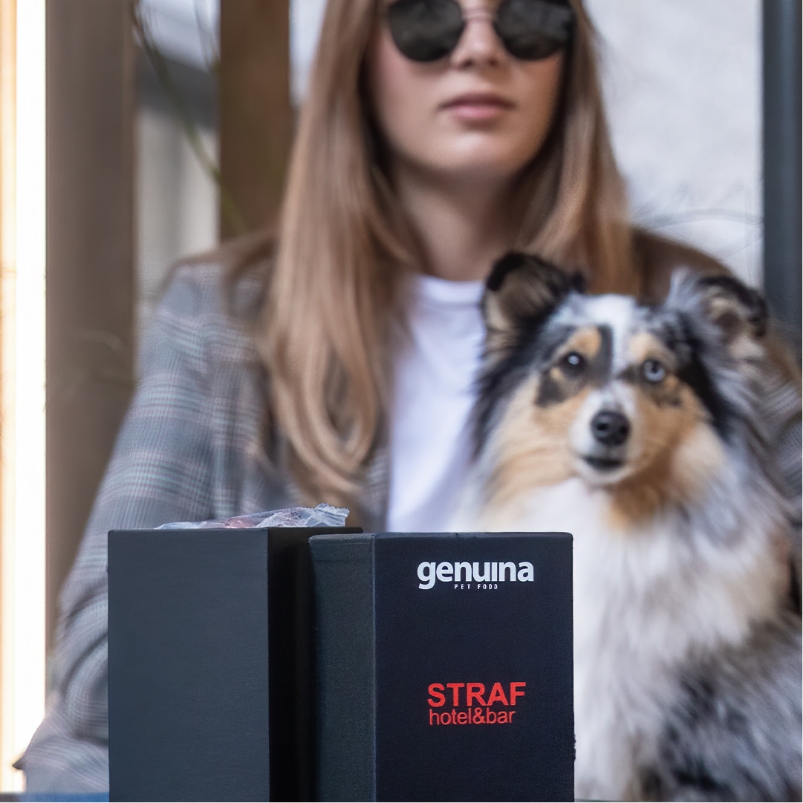 Our comprehensive approach to content production and art direction not only enhanced the brand's online presence but also strengthened its identity, leaving a lasting impression on the audience. Through visually compelling storytelling and strategic messaging, we successfully communicated the essence of Genuina Pet Food as not just a product but an unparalleled experience, resonating deeply with the target audience and fostering brand loyalty.